Japan May Help Greece as Part of Global Bailout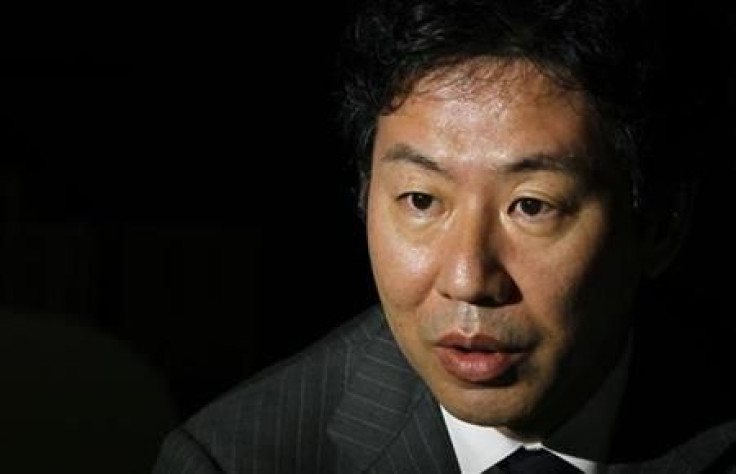 As speculation grows that Eurozone finance ministers are preparing another fiscal rescue of debt-laden Greece, the Japanese government said it too may contribute to any such global bailout.
Jun Azumi, Tokyo's finance minister, warned that Eurozone members need to come up with a rational, workable plan to alleviate global fears.
If there is a scheme that is based on a firm process, involves a reasonable amount of money and could provide the world and markets with a sense of security regarding a Greek bailout, I would not rule out the possibility of Japan sharing some of the burden, Azumi said, according to Reuters.
Indeed, even Japan is vulnerable to Greece's ongoing debt malaise, given that it exports heavily to Europe.
The Nikkei-225 index dropped to a two-and-a-half-year low on Monday among worries that Europe's debt crisis could push the global economy into another recession.
Masaaki Kanno, the chief economist at JPMorgan Chase & Co. in Tokyo, told BBC: "Japanese banks and insurance companies are big investors in stock markets and if the Nikkei continues to plunge, it will send the domestic financial system in turmoil."
He added: "If the financial turmoil spread from Europe to the rest of the world, Japan will not be immune."
In addition, should Europe remain in a morass, Japanese investors would likely gravitate to safe-haven investments including the Japanese Yen, which, in turn, would further exacerbate the strengthening of the currency, thereby hurting Japanese exports.
Capital Economics of London points out that the yen has been among the world's best-performing currencies this year, despite the fact that Japan's gross sovereign debt is larger than that of all the countries in the Eurozone put together, even though the Japanese economy is less than half as big.
"There are plenty of things in the Japanese currency's favor, such as significant net international assets and a broad and diversified economy," wrote John Higgins, senior markets economist at capital Economics.
"But a sanctuary from fiscal stress is not one of them. We continue to expect the yen to depreciate gradually against the dollar, to 85 by the end of this year and to 90 by end-2012."
© Copyright IBTimes 2023. All rights reserved.