Japan Meteorological Agency raises Friday quake's magnitude to 9.0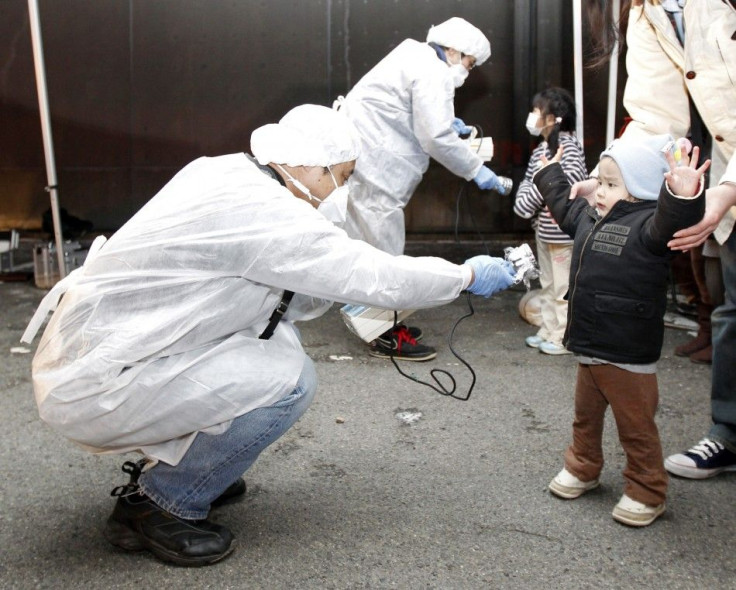 Japan's Meteorological Agency on Sunday raised the earthquake's magnitude to 9.0 on Richter scale, one notch above the US Geological Survey's reading at 8.9. It was one of the biggest ever recorded in the world.
The Friday quake has devastated two cities in northwestern Japan and more than 1,000 people are feared killed, while 20,000 are still missing. More than 1,200 in Iwate prefecture and 20,000 in Miyagi prefecture are still awaiting rescue and relocation from the devastated region, said the army unit known as Ground Self-Defense Force in Japan.
Meanwhile, Japan's Chief Cabinet Secretary Yukio Edano on Sunday confirmed that a hydrogen explosion did occur at the No. 3 reactor at Fukushima Dai-ichi nuclear plant at 11:01 a.m. local time on Saturday. Nearly 200,000 people were evacuated and the No.3 reactor is under watch, he said.
While officials confirmed that nine out of 100 local residents could have been affected by radiation, reports say nearly 190 were feared exposed to radioactivity. The Fukushima prefectural office confirmed 22 were exposed to varying radiation levels so far due to the hydrogen explosion in Tohoku Daiichi (No.1) plant. Residents within a 20-kilometer radius from the No. 1 plant and those within a 10-kilometer radius from the No. 2 plant were evacuated so far, while the No.3 plant is under observation.
At this stage, radiation and contamination were found only on clothes and other external areas. According to experts, that does not pose a serious health risk, Edano said. Those affected were being treated at Futaba Kosei Hospital where 18 medical staff and one care-giver were asked to follow decontamination procedure so far. Even a nursing home for the elderly nearby with 100 residents was believed to have been exposed radiation, said local officials.
© Copyright IBTimes 2023. All rights reserved.
FOLLOW MORE IBT NEWS ON THE BELOW CHANNELS