Japan Opens Nine-Home 'Hidden Village' To Tourists After Several Decades: Here's What It Looks Like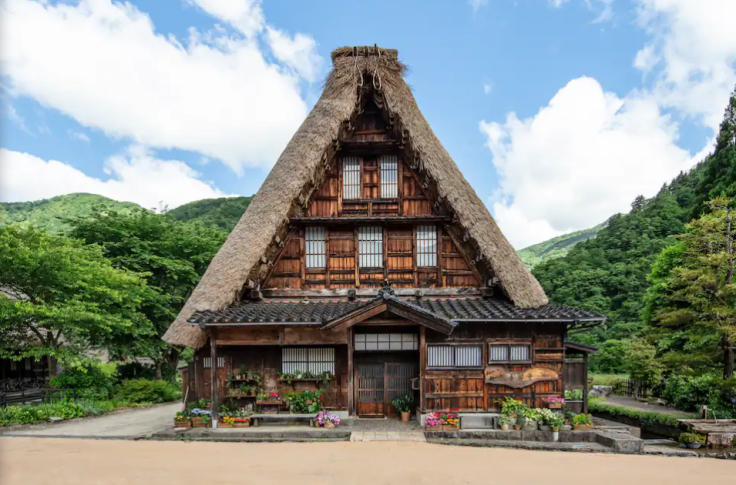 KEY POINTS
Through Airbnb, guests can stay at Suganuma village in Toyama Prefecture, Japan, this July
Fifth-generation locals are hosting guests at their 170-year-old family home
The nine-home village is considered one of the most charming places in Japan
For the first time in decades, Suganuma village in Toyama Prefecture, Japan, is opening its doors to guests who want to stay overnight at the UNESCO World Heritage Site.
The Nakashima family — fifth-generation locals — have listed their 170-year-old, Gassho-zukuri-style family home on Airbnb for a two-night stay this July, enabling guests to explore Suganuma village like never before.
The nine-home village, which is situated on the shores of the Sho River and surrounded by amazing views of high, rugged mountains, is considered one of the most charming places in the country and one of its best-kept secrets.
It is often referred to as a "hidden village" as it has no tourist accommodations and only residents are typically allowed to enter the place after dusk.
Its Gassho-zukuri style farmhouses are particular to the region, with their thatched roof structures enabling them to withstand heavy snowfall and allowing them last for a very long time.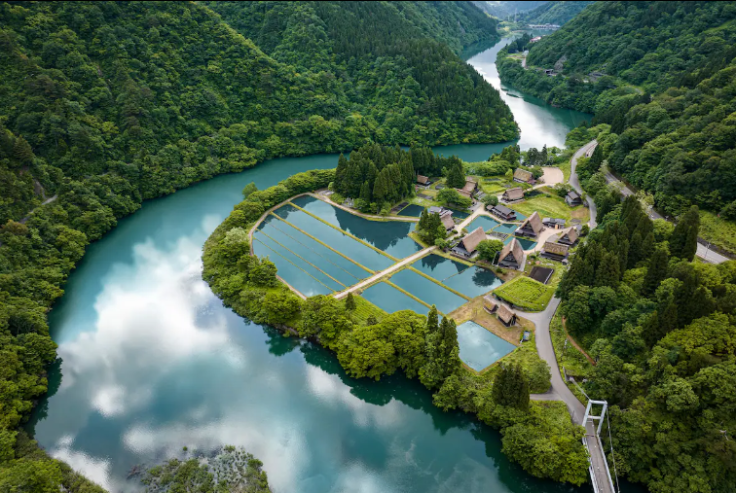 Through Airbnb, tourists now have the rare opportunity to authentically experience the history and heritage of the village, as the Nakashima family are hosting one group of two guests at their home from July 17 to 19.
The family is not charging the guests for their stay due to "the priceless nature of the experience."
During their stay, guests will get to "enjoy a traditional welcome tea and local dishes prepared by Mr. Nakashima including Gokayama tofu, mountain vegetables and freshly-caught river fish."
They will also be able to learn about local traditions, enjoy a light show and folk song experience, and join a hands-on workshop crafting thatched roofs.
In a recent survey of Airbnb users, more than 60% of the 19,000 respondents said they felt staying at a house when traveling to a foreign place provided a closer connection to the place's local culture than staying in a hotel or resort.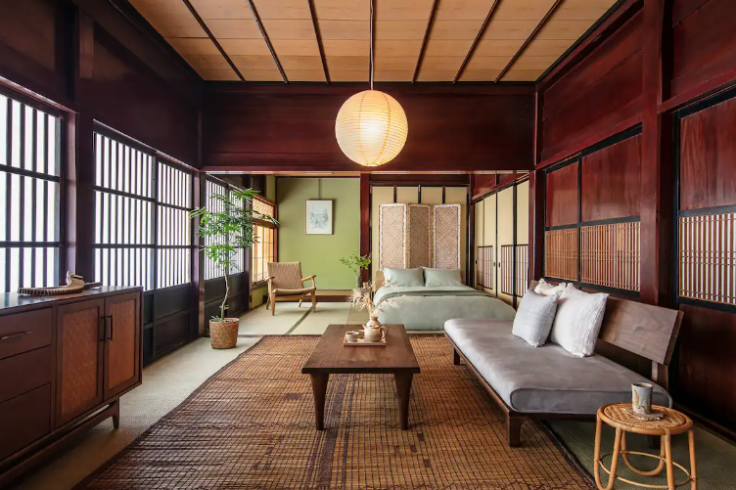 "We are honored to offer a truly unique experience in Suganuma village, a World Heritage Site, through our collaboration with Airbnb," Mikio Tanaka, the mayor of Nanto City, Toyama Prefecture, said, according to Philstar.com.
The official added, "The history and culture of this charming small town, coupled with the warm hearts of the people who live there, will make for a fascinating and restorative stay. We hope this campaign brings attention to this beautiful destination for both Japanese residents and guests from around the world."
Meanwhile, Shinichi Nakashima of the Nakashima family said that he is "delighted" to open his family's house to the public.
"I am delighted to open my family's home for a unique stay that will enable guests to enjoy the traditional life of our beautiful village of Suganuma. Through our collaboration with Airbnb, my family and I look forward to providing guests with unique experiences that have been part of our village for centuries," he added.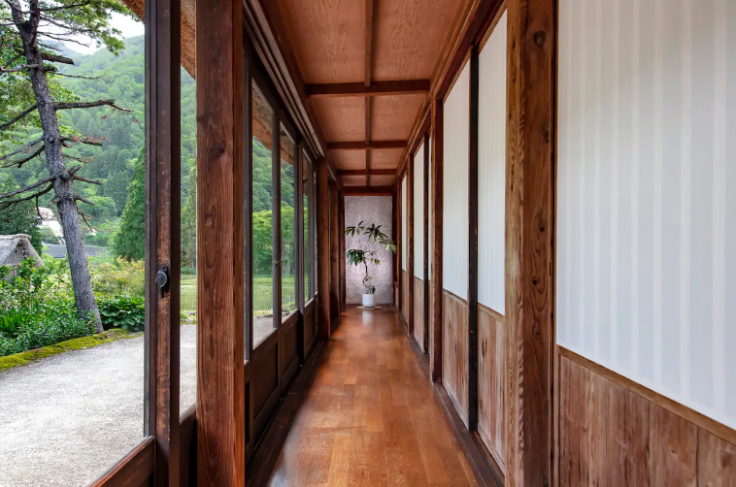 © Copyright IBTimes 2023. All rights reserved.