Japanese Build Doomsday Bunkers Amid Russia, North Korea Nuclear Weapons Threat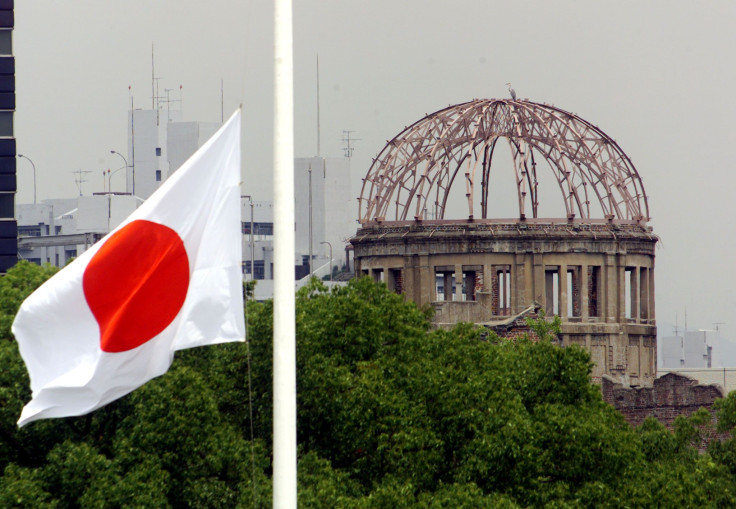 KEY POINTS
A nonprofit group claims its bunker can withstand a Hiroshima-like nuclear explosion
The model nuclear bunker can house a family of four adults, three children and one pet
There are 2,390 underground facilities designated as emergency shelters in Japan
A nonprofit organization (NPO) in Japan has launched an initiative to raise awareness about the risks of nuclear fallout due to the security concerns over Russia's nuclear weapons threat and North Korea's missile program.
Kyodo News reported that Japan Nuclear Shelter Association had built a model nuclear shelter in a parking lot opposite its office in Tsukuba, Ibaraki Prefecture, northeast of Tokyo, as it seeks to establish a national standard for underground bunkers.
The Japanese NPO said the shelter is built based on specifications from Switzerland, claiming it could withstand an explosion like the U.S. atomic bombings of Hiroshima and Nagasaki in 1945, provided it is just under a kilometer or more from the center of the blast.
The 48-square-meter nuclear bunker can accommodate a family of four adults, three children and one pet for a maximum of two weeks since it is equipped with a living area of around 25.6 square meters.
The facility also has amenities such as a portable toilet, an air filtration system and a 200-millimeter-thick blast-proof door, according to the NPO.
The association said they had spent around 40 million yen ($277,000) to construct the model shelter, but a more standard price would be around 20 to 30 million yen per unit. However, the price does not include the land on which it would be constructed.
"We were thinking about building this even before the (Russian) invasion of Ukraine, but decided we really had to from spring last year," Takahiro Kawashima, the Japanese association's director, said.
The NPO saw a massive public interest in its nuclear shelter last year after its membership rose from just two companies to around 30.
While the facility is not yet formally open to the public, the association accepts tours for companies that want to see the model bunker.
The underground concrete structure has already hosted about 40 tours by construction professionals, national and local politicians, Japanese government agencies and the media.
But Kawashima revealed they haven't tried staying in it.
"We are thinking about asking someone to try living down there for the full 14 days -- perhaps a YouTuber or someone like that," Kawashima said.
The Japanese Cabinet Office considers below-ground facilities more effective than surface ones in reducing the effects of nuclear blasts.
But a Kyodo News survey on Japanese local governments earlier this year revealed only 2,390 out of 59,132 facilities designated as emergency shelters were below-ground.
A group of lawmakers from the Japanese ruling Liberal Democratic Party has already filed a bill to build underground emergency shelters nationwide as Japan grapples with the regional instability caused by neighboring countries.
In an interview with The Japan Times in April, Keiji Furuya, an LDP lawmaker and former minister for national resilience, said the shelter bill would strengthen existing facilities and equip them with emergency supplies.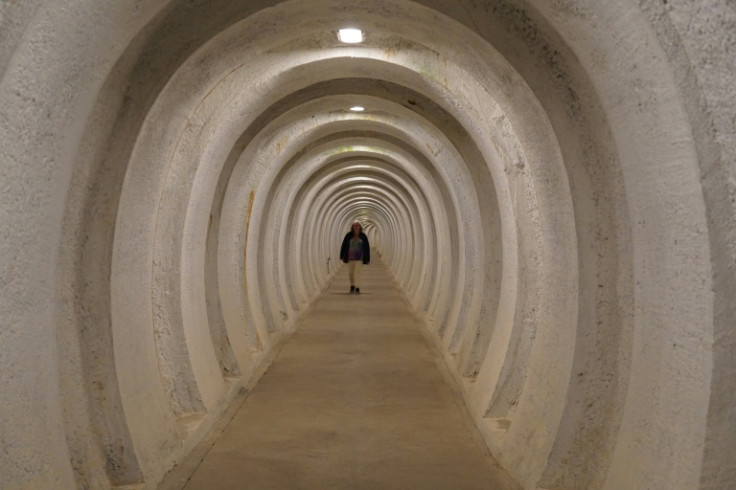 © Copyright IBTimes 2023. All rights reserved.