Japan Retail Sales Growth Retards In May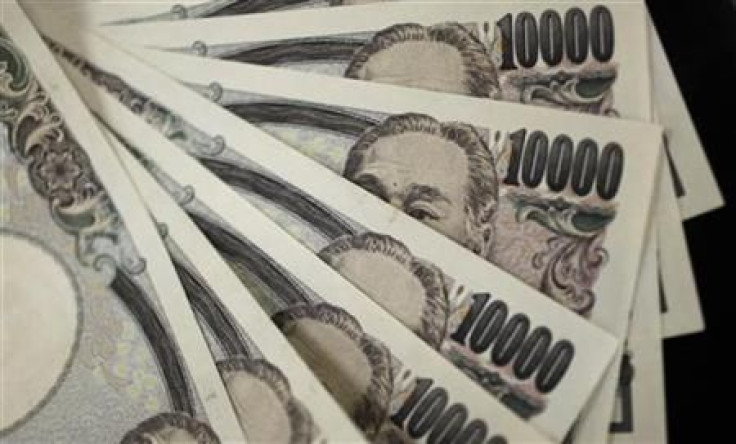 The retail sales growth in Japan slowed down in June as compared to May, indicating that private consumption was being affected by the faltering global economic conditions.
The data released Friday by the Ministry of Economy, Trade and Industry show that retail sales rose 0.2 percent year-on-year in June, down from the 3.6 percent rise in May. The data indicate that the debt crisis looming over the euro zone has caused uncertainty in the growth of consumption.
The figures also showed that motor vehicle sales rose 37 percent in June, down from the 47.3 percent increase in May. Sales of vehicles have increased sharply since the eco-car subsidy was introduced late December last year. This raises fears of a sharp retrenchment in spending when the subsidy expires.
The ministry added that the economy was recovering at a moderate rate. Earlier last month, Japan reported that its gross domestic product (GDP) rose 1.2 percent in the first quarter as compared to the last quarter of the previous year. The eco-car subsidy helped drive consumer spending and public investment increased as earthquake-related reconstruction work got underway.
The economy should continue to expand over the rest of the year as reconstruction-related expenditure in the tsunami-damaged areas drives the GDP. The International Monetary Fund (IMF) has already upgraded its forecast on Japan to 2.4 percent from its earlier 2 percent projection.
Meanwhile, the dependence on government support is worrying as a rise in tensions in the euro zone has hurt consumer and business confidence and is likely to weigh on private sector spending as government support weakens. According to reports, the government program of the subsidies on auto sales could be terminated July or August.
There is an increase in construction projects due to the tsunami. However, aside from the boost from the reconstruction spending, which largely reflects the replacement of lost assets, economic fundamentals are relatively weak.
Reconstruction spending should provide ongoing boost to the economy, but underlying demand is weak and is unlikely to be able to pick up any slack when the reconstruction stimulus fades further. Business sentiment is lackluster and firms are downbeat about prospects for an improvement before the second half of the year.
© Copyright IBTimes 2023. All rights reserved.