Japan Sets Up Task Force To Supervise Takata Air Bag Recalls, Probe Honda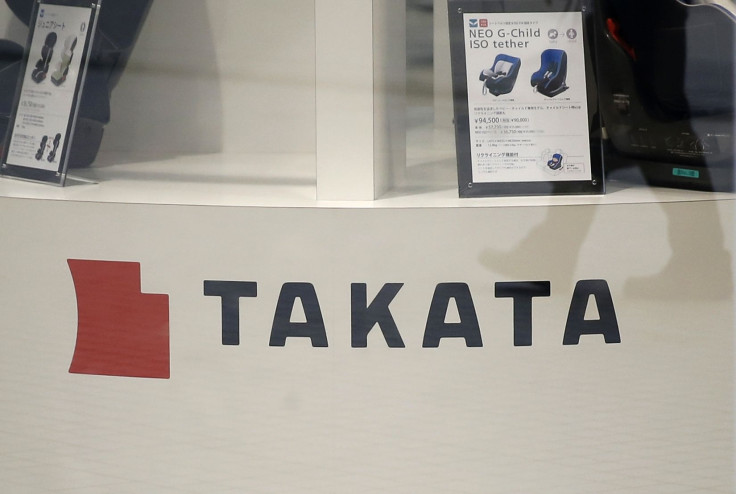 Japan's transport ministry has set up a task force to deal with air bag-related vehicle recalls, specifically related to those made by Takata Corporation, and has urged automakers to be prompt in replacing faulty air bags. The task force will also investigate Japanese automaker Honda for allegedly underreporting the problems in the U.S.
Akihiro Ohta, Japan's transport minister, said Tuesday that the task force will deal with the recall of 2.54 million vehicles in connection with Takata's air bags, Bloomberg reported. Honda, which has the highest number of affected vehicles, is being probed by the task force to ascertain if the company avoided reporting more than 1,700 claims of injury or deaths over the last 11 years. Nearly 16 million vehicles equipped with Takata air bags have so far been recalled globally, and over 10 million of those vehicles were sold in the U.S.
Takata, which is the subject of a criminal investigation in the U.S. due to the faulty air bags, is also facing over 20 class-action lawsuits, and a probe by the U.S. National Highway Traffic Safety Administration, Reuters reported. The air bags in question reportedly injured drivers, in some cases fatally, by deploying with excessive force and shooting out metal fragments.
A recent New York Times report, citing former Takata employees, had said that the auto components maker had conducted investigations on its airbags after a 2004 accident, and had told its workers to delete the test results. The company has denied the claims and, last week, Hiroshi Shimizu, Takata's senior vice president of global quality assurance, said, during a senate hearing that the recalls had been mostly linked to places with high-humidity, as moisture was causing the air bags to inflate with explosive force.
While Takata's shares have fallen over 50 percent since January, Honda's shares have fallen nearly 14 percent in the same period.
© Copyright IBTimes 2023. All rights reserved.