Japan Trade Deficit Tops 1 Trillion Yen In October, Spurred By Energy Imports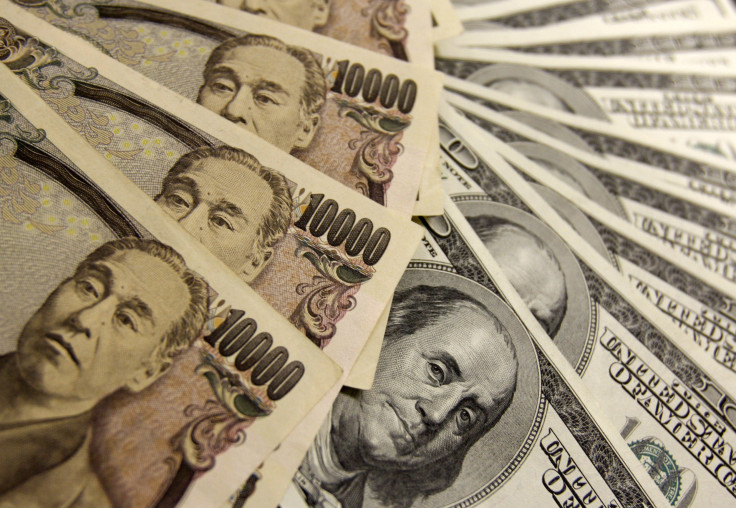 Update 12:15 a.m. EST: It was reported later Wednesday that Japan's All Industry Activity Index for September, month over month, was plus 0.4 percent. According to FXStreet.com, the consensus forecast had been 0.5 percent.
Original story:
Japan's trade deficit unexpectedly widened in October as imports rose sharply, though exports also increased slightly more than expected, the Finance Ministry reported before markets opened Wednesday.
The trade gap rose to 1.09 trillion yen ($10.9 billion), up from 934 billion in September. The figure exceeded an 810 billion yen deficit that had been forecast in a Dow Jones Newswires survey of economists reported by MarketWatch. It was nearly twice the year-earlier trade deficit of 556.2 billion.
It was also the largest deficit for the month of October in comparable data that go back to 1979, according to the ministry. And it marked the 16th straight month of deficit, the longest spell since 1979.
Exports were 18.6 percent higher than year earlier, above the Dow Jones Newswires consensus forecast for a 17.3 percent rise, but imports jumped 26.1 percent. Exports to China rose more than 21 percent, while those to the U.S. were up more than 26 percent from a year earlier. Shipments to Europe increased by 27 percent.
The 18.6 percent export gain compared with the median estimate of a 16.5 percent increase in a Reuters poll of economists, and followed an 11.5 percent gain in September. It was the eighth consecutive month of rises.
The import rise of 26.1 percent in the year to October, against a 19.0 percent rise expected, was blamed on the weak yen and demand for fossil fuel to make up for nuclear energy lost since the 2011 Fukushima disaster.
The yen slipped following the data announcement, with the U.S. dollar advancing to ¥100.20, up from ¥100.12 ahead of the numbers.
While the export gains are magnified by a trade slump last year sparked by a territorial spat with China, the yen's slide against the dollar has both boosted profit forecasts of exporters such as Toyota Motor Corp and raised import costs, Bloomberg notes.
© Copyright IBTimes 2023. All rights reserved.