Japan's economy contracted in Q3, loses No.2 position to China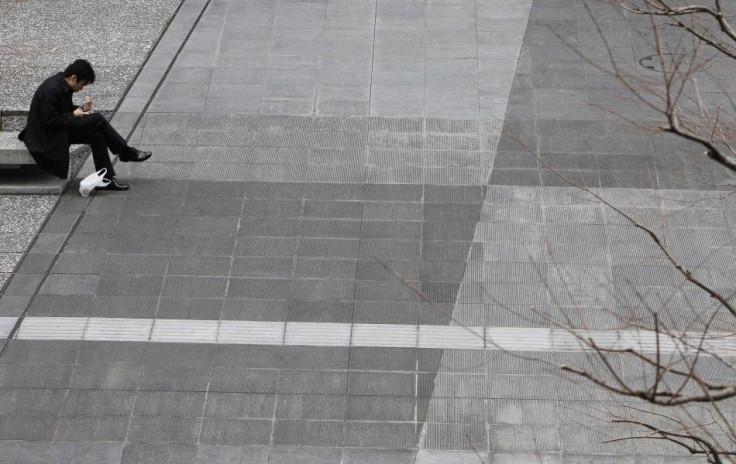 Japan's gross domestic product (GDP) growth rate fell 1.1 percent in the fourth quarter of 2010 on annual basis, recording its first contraction in five quarters, the Cabinet Office said on Monday.
The GDP fell 0.3 percent in the October-December period last year compared with the previous quarter. According to a Kyodo News survey, the economy was expected to decline 2.2 percent in the last quarter year-on-year and 0.6 percent on quarterly basis.
Analysts said the contraction was due to the slowdown in exports and weak domestic consumer demand.
However, Japan's real GDP grew 3.9 percent in 2010, the cabinet office data showed. With the nominal GDP of $5.474 trillion, Japan's economy was pushed to third position in the world, behind the US and China.
Despite a contraction in the fourth quarter, analysts see signs of recovery in Japan's economy as exports grew for the second straight month in December.
© Copyright IBTimes 2023. All rights reserved.