Japan?s Industrial Output Rises In April But Misses Expectation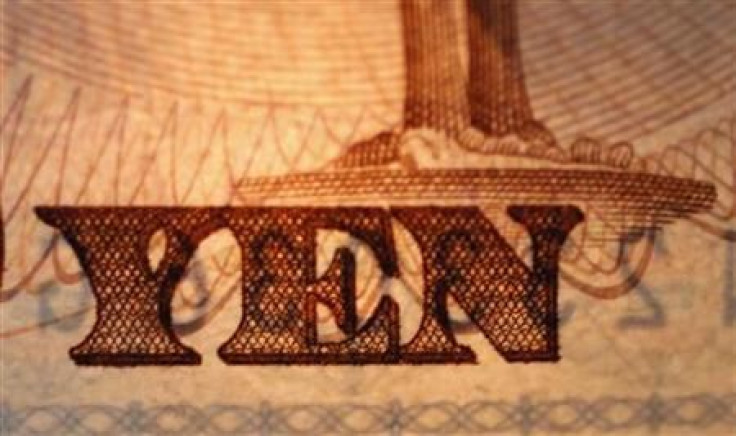 Japan's industrial production gained in April from the previous month but remained below expectation, raising concerns about the country's faltering economic growth momentum.
The data released by the Trade Ministry Thursday showed that the industrial output rose 0.2 percent in April from March but was less than the expected 0.5 percent climb, according to surveys conducted separately by Bloomberg, Dow Jones Newswires and Reuters.
Transport equipment, chemicals excluding drugs and electrical machinery were the main areas where the output rose in April.
The continuing crisis in Europe, the weakness in the US market and the strengthening of the Japanese yen have hampered the growth of Japan's export-focused companies. With the likelihood of Greece's exit from the euro zone looming large, the debt crisis in Europe has revived, consequently affecting Japan's market sentiments in a big way. Investors have withdrawn from risky assets leading to a stronger yen.
It was reported earlier this week that the rate of unemployment in Japan rose to 4.6 percent in April from 4.5 percent in March.
Last month, the Bank of Japan further eased the monetary policy so that the economy could recover from deflation and grow more strongly. The central bank raised the asset purchase program to 40 trillion yen ($494 billion) from 30 trillion yen.
Earlier this month, Japan reported that its gross domestic product (GDP) rose 1 percent in the first quarter as compared to the last quarter of the previous year. The eco-car subsidy helped drive consumer spending and public investment increased as earthquake-related reconstruction work got underway. However, the dependence on government support is worrying as a rise of tensions in the euro zone has hurt consumer and business confidence and is likely to weigh on private sector spending as government support weakens.
There is an increase in construction projects as a result of reconstruction work in tsunami-damaged areas. However, aside from the boost from reconstruction spending, which largely reflects the replacement of lost assets, economic fundamentals are relatively weak. Business sentiment is lackluster and firms are downbeat about prospects for an improvement before the second half of the year.
© Copyright IBTimes 2023. All rights reserved.