Japan's inflation rises after nearly 24 months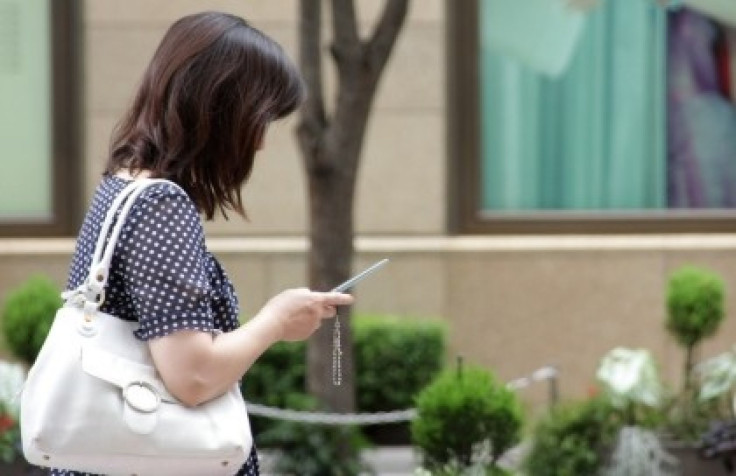 Japan's economic recovery showed some positive signs as inflation increased in October for the first time in almost 24 months.
The 0.2 percent rise in the consumer price index from last year was mainly fueled by fresh food prices and a hike in tobacco taxes that caused cigarette prices to jump.
However, the growth was expected by most analysts, who believe this is likely to be temporary.
The jump in inflation had been signaled by the Tokyo CPI published a month ago and the outturn was in line with consensus, Julian Jessop, an economist at Capital Economics, said in a note.
But this does not mean the data should ignored, he added.
Policymakers, including those at the Bank of Japan, will look past commodity and tax effects when thinking about the medium-term outlook for inflation, Jessop said.
The BoJ had kept interest rates close to 0 as they attempt to boost some life in the slowing economic recovery. The interest rates will be kept within the zero to 0.1 percent range till there is an end to the deflation, BoJ said.
The Bank also agreed to make more asset purchases of Japanese government securities under a new 5 billion yen asset purchase program.
Many investors were expecting more steps to be announced when the BoJ advanced its policy meeting to Nov 4-5 from Nov 15-16 this month.
The price of core components, like housing, footwear, furniture and household goods are still falling, Jessop said.
Inflation has turned positive on several occasions in the past few years due to rising food or energy prices, but this has not been sustainable, he added.
Japan's economy has been battling deflation since 1998. New 'structural reform' policies undertaken by the government resulted in deflation on numerous occasions till 2004. Though the economy saw some recovery in 2005, that investors hoped would be sustainable. But Japan was hit by the global economic crisis in 2008, resulting in further problems.
Previous attempts at quantitative easing have not really helped stem price deflation. Interest rates have remained close to zero for more than two years.
Household spending power will be lower and large price rises for frequently-purchased items like food and cigarettes could have a disproportionate impact on confidence, Jessop said, adding that the rise in inflation could be another reason to be wary about the outlook for consumer spending.
Japan's economic recovery has still a long way to go, further hampered by China's monetary policy, the U.S. Federal Reserve's quantitative easing and a slowdown in Japan's exports.
The economy grew 0.9 percent in the third quarter as the end of the government incentive plan gave a boost to consumption.
© Copyright IBTimes 2023. All rights reserved.