Jennifer Lopez And Alex Rodriguez's Combined Net Worth Examined Amid Mets' Bid
Alex Rodriguez and Jennifer Lopez are serious players in the potential sale of the New York Mets. Not only is the power couple the face of a group that's trying to buy the team, but they are also ready to invest more money than anyone else in the consortium.
Rodriguez and Lopez plan to spend between $225 million and $300 million in their bid for the Mets, according to The Athletic. The group's total bid is expected to be north of $2 billion.
No one in MLB history has earned more money playing baseball than Rodriguez. A career that started in 1994 and ended in 2016 has netted the superstar just north of $450 million in salary and incentives, according to Spotrac.
Four years after his retirement, Rodriguez is still receiving deferred payments from the Texas Rangers. Texas inked Rodriguez to a 10-year, $252 million contract in December 2000. At the time, it doubled the previous record for the largest deal in professional sports.
Rodriguez opted-out of that contract in 2007 and the New York Yankees gifted him a 10-year, $275 million deal. The 44-year-old is worth an estimated $350 million, according to Celebrity Net Worth.
Lopez is thought to have even more money than her fiancée. The singer has an estimated net worth of $400 million, according to Celebrity Net Worth.
In 2019, Forbes ranked Lopez seventh among the highest-paid women in music with $43 million last year in estimated earnings.
Hedge fund manager Steve Cohen, who already owns 8% of the Mets, is the favorite to purchase the team. A deal between Cohen and owners Fred and Jeff Wilpon that fell apart in February valued the franchise at $2.6 billion.
While Rodriguez and Lopez have an estimated combined net worth of around $750 million, the Bloomberg Billionaires Index put Cohen's net worth at $9.2 billion in December.
The Los Angeles Dodgers were sold for $2 billion in 2012, setting a record for an MLB franchise. The NBA's Los Angeles Clippers were sold for $2 billion in 2014.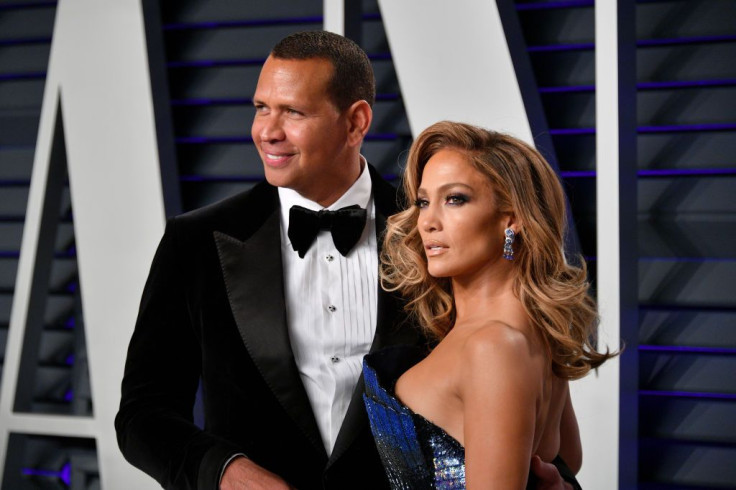 © Copyright IBTimes 2023. All rights reserved.