Jerusalem-Born American Citizen's Case To Be Heard By US Supreme Court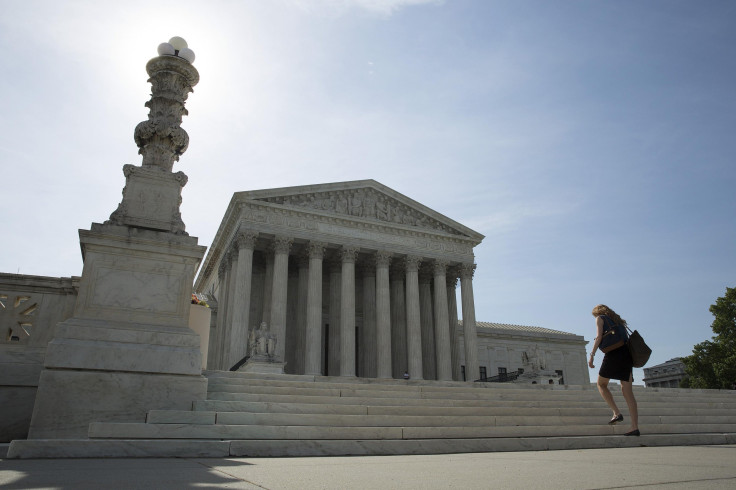 The United States Supreme Court will hear arguments on Monday in a case involving the birthplace of a 12-year-old American boy born in Jerusalem in 2002, according to media reports. The parents of the boy, who reportedly filed a lawsuit in 2003, contend that, under an American law passed in 2002, U.S. citizens born in Jerusalem should have Israel listed as their birthplace on passports.
The parents of Menachem Zivotofsky -- a Jerusalem born U.S. citizen -- have reportedly invoked the law passed under the Bush administration in 2002 that allows the birthplace of American citizens born in Jerusalem to be listed as Israel. However, the Bush administration, as well as the Obama government, have refused to enforce the law, calling it an infringement of the president's prerogative to recognize a foreign nation, according to media reports.
The Zivotofskys, on the other hand, have reportedly termed the passport policy "unjust and discriminatory," and said that changing it would not hurt U.S. foreign policy.
The case before the Supreme Court is a potential diplomatic minefield for the U.S. government, which has so far refused to recognize Israel's claims over Jerusalem -- a city that lies at the center of Israel's conflict with Palestine. The U.S. government is reportedly concerned that the law, if enforced, could be interpreted as an endorsement of Israel's claim over Jerusalem, undermining its credibility in mediating peace talks between Israel and Palestine.
The case comes before the Supreme Court at a time of simmering tensions in and around East Jerusalem, which has witnessed several clashes between Palestinian protesters and Israeli security forces in recent weeks.
Israel regards Jerusalem as its capital, but most countries, including the U.S., have refused to recognize that claim. Palestinians also want East Jerusalem, captured by Israel during the Six-Day War in 1967, as the capital of their future state, making the question of Jerusalem a key sticking point in negotiations between the two.
© Copyright IBTimes 2023. All rights reserved.