Jihadi John, ISIS Executioner, Had 'Stateless' Kuwaiti Bidun Origins, Media Reports Stay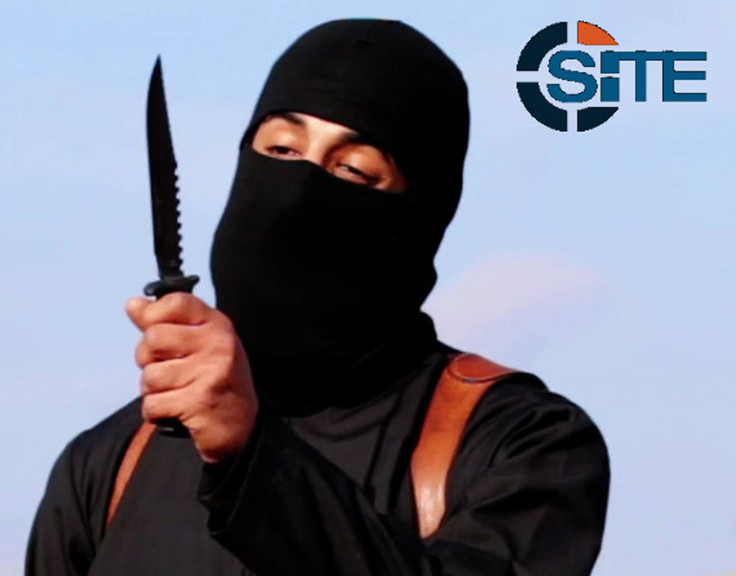 The ISIS militant nicknamed "Jihadi John," now identified as British national Mohammed Emwazi -- the ruthless, black-masked figure who appeared to execute several Western hostages in Islamic State videos -- did not always have so many identities. As a child, he may have been a member of the stateless Bidun in Kuwait, according to media reports.
Activists on networking sites say Emwazi was a member of the Bidun (not the same term as Bedouin), who do not have citizenship in any country, the Saudi-owned news website al Arabiya reported Friday. The report itself questioned whether Emwazi was legitimately stateless or rather someone of Iraqi descent who had been born in Kuwait, adding that an individual of the Kuwaiti stateless community living in London contacted by al Arabiya said he was hearing the family name Emwazi "for the first time in my life."
A reporter for a Kuwait newspaper has also said Emwazi was of the Bidun, which has also been transliterated as "bedoon," "bidoon," "badoon" and a variety of other spellings. He left Kuwait as a child with a "special travel document" -- not a passport -- Elijah J. Magnier, an international correspondent for Kuwaiti media group Al Rai, posted on Twitter.
The term Bidun comes from the Arabic "bidun jinsiyya," which means without nationality. At least 106,000 Bidun people live in Kuwait, Human Rights Watch estimated in 2013. They are descended primarily from Bedouin tribes, who, due partly to illiteracy and a lack of documentation, failed to apply for citizenship before Kuwait closed a registration period for citizenship in 1960. The year before, Kuwait had passed a law that allowed people who gad immigrated to the country before 1920 and had stayed ever since to be defined as Kuwaiti citizens. Now, the Kuwaiti government considers the Bidun illegal residents.
© Copyright IBTimes 2023. All rights reserved.