J&J Coronavirus Vaccine Study Paused After Participant Suffers Unexplained Illness
KEY POINTS
J&J temporarily suspended its COVID-19 vaccine trial after a patient caught an illness
The company refused to provide details about the case, citing privacy concerns
This is the second time a major coronavirus vaccine study was put on hold due to adverse events
Johnson & Johnson has temporarily suspended its coronavirus vaccine study after a participant suffered an unexplained illness.
According to Stat News, the 60,000-patient clinical trial met the criteria for a "pausing rule." This means the online system they use to enroll patients in the study has been closed. An independent committee responsible for watching over the safety of patients in the trial will be convened.
Johnson & Johnson confirmed the document obtained by Stat News indicated the study was on pause. However, the company refused to provide further details and said it was due to "an unexplained illness in a study participant."
"We must respect this participant's privacy. We're also learning more about this participant's illness, and it's important to have all the facts before we share additional information," the company said in a statement.
The data and safety monitoring board convened late Monday to review the case. J&J emphasized that adverse events such as illnesses, accidents, and bad medical outcomes are expected in a clinical study. They also said that it is not always immediately apparent whether the patient who experienced symptoms received a placebo or a study treatment.
This is not the first time a COVID-19 vaccine study was put on hold. On Sept. 8, trials for a vaccine being developed by AstraZeneca and Oxford University were temporarily suspended after a patient in the U.K. displayed an adverse reaction, NY Daily News reported.
Neither AstraZeneca nor Oxford University released details about the sickened participant, but it is believed that the patient had transverse myelitis — an inflammation of the spinal cord.
Studies of the vaccine resumed a week after the announcement of a temporary halt in the U.K. and other countries. The trial remains on hold in the U.S.
According to Market Watch, Johnson & Johnson's COVID-19 vaccine study entered Phase 3 clinical trials on Sept. 28 and joined three other late-stage vaccine trials in the U.S, including AstraZeneca and Oxford University, BioNTech and Pfizer Inc., and Moderna Inc.
At least three other vaccines are being tested in early- and mid-stage clinical trials in the U.S. — Inovoio Pharmaceuticals Inc., Novavax Inc., and Sanofi.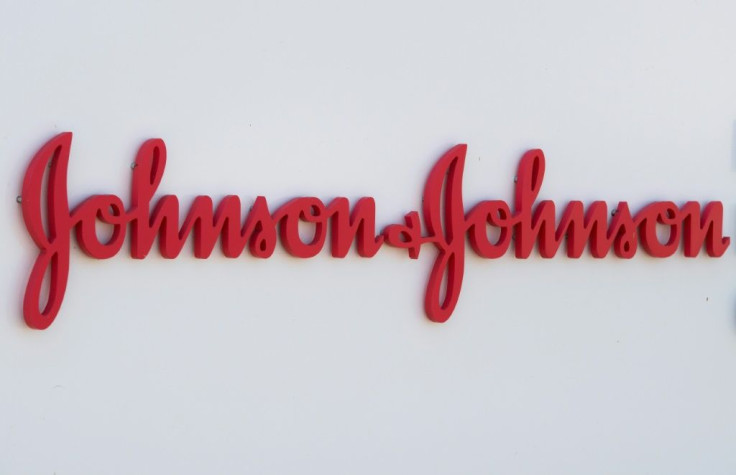 © Copyright IBTimes 2023. All rights reserved.