John Edwards: I Never Thought I Broke the Law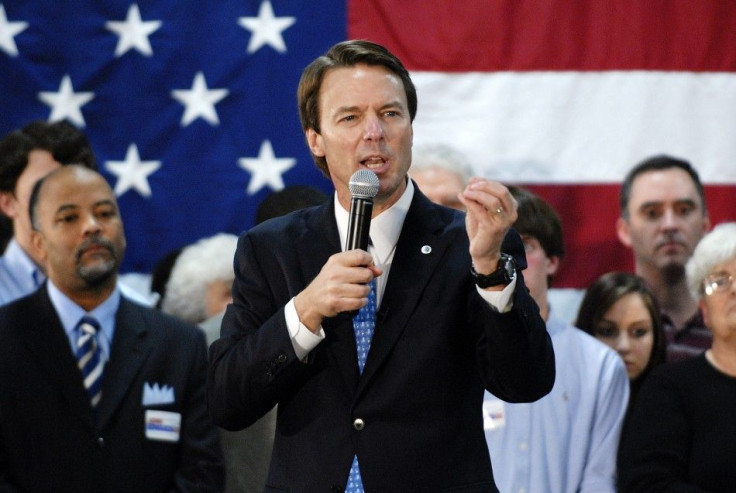 John Edwards maintained his innocence this afternoon after exiting the courthouse where he faced an indictment for misusing campaign funds.
I did not break the law and I never, ever thought I broke the law, Edwards told reporters in a short statement, acknowledging that he had done wrong in hurting his loved ones.
The government's case against Edwards centers on the charge that he used around $1 million in political donations to protect his campaign from revelations that he was having an affair with a staffer. Once considered a frontrunner to be the Democratic candidate for president, Edwards tumbled into disgrace after that affair was discovered.
Should Edwards accept a plea deal, he would lose his license to practice law. Before going into politics he had risen to prominence as a successful trial lawyer.
© Copyright IBTimes 2023. All rights reserved.