John Wall May Turn Heads If He Fills In Playmaking Void Of Clippers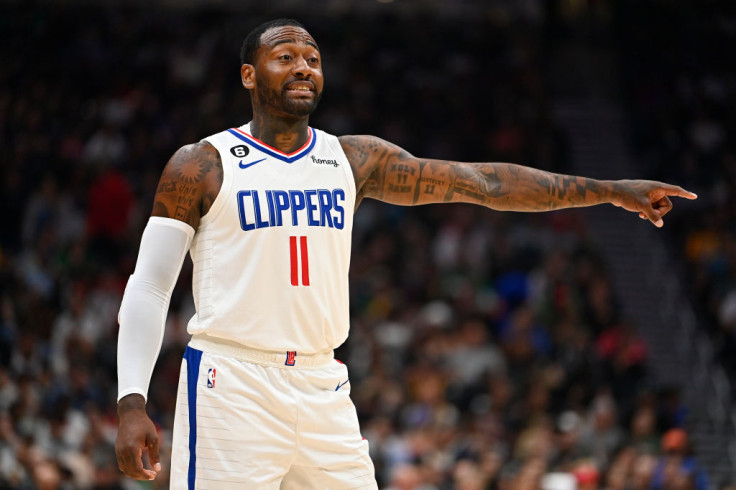 KEY POINTS
John Wall will be a nightmare for other teams if he manages to fit in with the Clippers
Wall is hardly worried about his role with the Clippers
His former teammate cautions everyone to not overlook the All-Star guard
John Wall has been through a lot throughout his NBA career.
The Raleigh, North Carolina has been marred by injuries that have kept him from staying the course in his professional basketball run.
With the Los Angeles Clippers, he joined his third NBA team since entering the league in 2010.
He spent nine seasons with the Washington Wizards, owning averages of 19 points, 9.2 assists, and 4.3 rebounds in 573 regular season games.
The injury bug started to bite in 2017, the same year he signed a four-year, $170 million contract.
It has been a struggle for the five-time All-Star, but he has proven his efficiency to this day.
After a forgettable stint with the Houston Rockets, the top pick of the 2010 NBA Draft hopes to start fresh.
However, he joins a team where he will not be the top dog.
He will have to co-exist with Kawhi Leonard and Paul George, not to mention possibly battle for the starting point guard slot against Reggie Jackson.
Of course, most know that Jackson can slide to shooting guard if Wall proves steady at the point.
But being the newest member of the Clips, that may depend on how well he can acclimatize himself since being signed by Los Angeles last July.
Regardless of his new role and not being able to play last NBA season, Wall seems ready to prove doubters wrong.
"Like I told [George] and Kawhi when I came here, my job is to make the game easier for them, so when the fourth quarter comes around, they're not wasting all that energy to make all the plays," Wall told the Los Angeles Times.
One person who believes Wall will be a huge problem for other teams is former teammate Marcin Gortat.
"We talking about healthy John Wall?" Gortat, who wrapped up his NBA career with the Clippers after the 2018-19 season, said. "Dude, he's a f----ng nightmare."
Clippers coach Tyronn Lue is aware that he has to be extra cautious and manage the minutes of Wall.
But as far as the 2014 NBA Slam Dunk champion is concerned, there is no need to hold him back.
"I like to complete, like to go at it, I like to guard the best player. You see me some days I'm guarding Kawhi and PG when we split teams up and that's just my nature as a competitor, that's always willing to go out there and fight," Wall stated.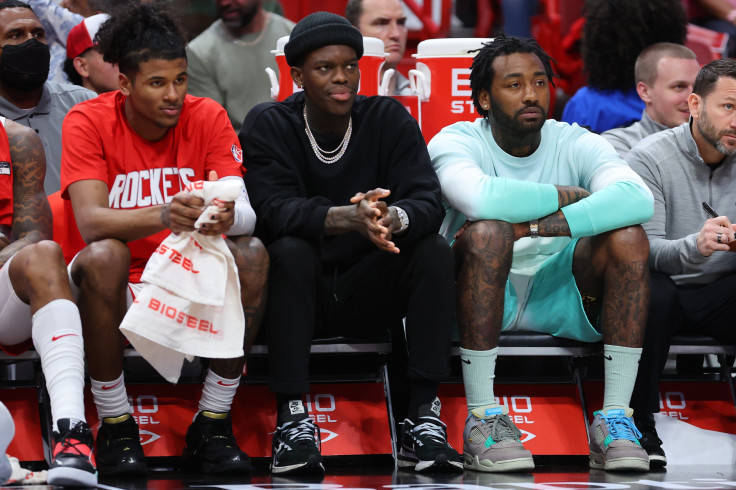 © Copyright IBTimes 2022. All rights reserved.
FOLLOW MORE IBT NEWS ON THE BELOW CHANNELS