Lakers Playing It Safe To Ensure Top Stars In Tip-Top Shape For Long Haul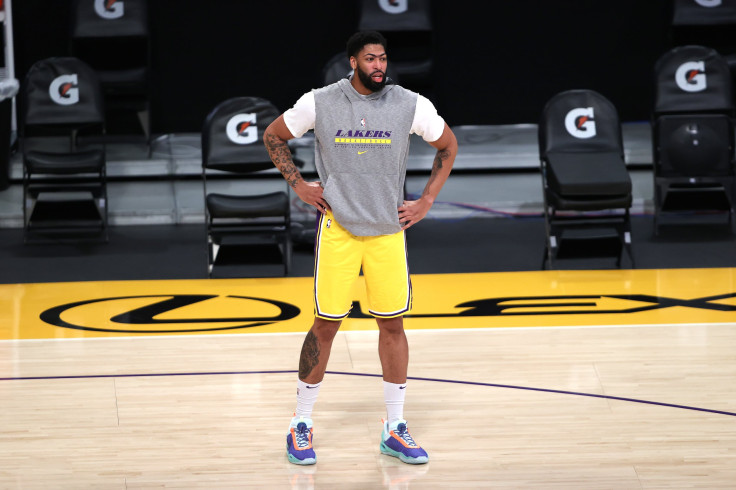 KEY POINTS
Darvin Ham is taking a cautious approach in fielding LeBron James and Anthony Davis next season
Davis misses the preseason match against Phoenix Suns due to an alleged back tightness
The Lakers may use the remaining preseason games to give other players the chance to shine
The Los Angeles Lakers know that for them to get back on track, Anthony Davis and LeBron James will have to be kept healthy.
No less than first-year head coach Darvin Ham is aware that he needs to manage the minutes of the two stars starting with the preseason games.
But between James and Davis, the latter is someone that needs careful attention.
Although pundits have placed pressure on Russell Westbrook, someone who has been often tied to trade rumors, a healthy Davis is equally important.
One person who believes the health and availability of Davis will be key is former NBA player and current The Basketball League president David Magley.
"I think the one that seems to be a little bit scarier is will Davis be healthy? I mean, Anthony Davis, for how many years in the NBA, 13-14 in the NBA, I don't think he's been healthy, half of them. So you got a guy that is a dominant guy in the league, again, should be a top five player if he's healthy. That you just don't know," the basketball executive told PTV Sports.
Last NBA season, Davis was limited to just 40 games due to different ailments.
Now, it appears Ham hinted at possibly managing the minutes of the eight-time All-Star together with LeBron James.
"I don't need LeBron or AD playing playoff minutes in October, November, or December," Ham said on media day.
For now, the Lakers are going through the motions of finishing the preseason, likely with players such as Wenyen Gabriel to see how they will figure in once the regular season begins.
Davis was a last-minute pullout due to report back tightness.
From the looks of it, the 29-year-old center may not be seen in action again until the Lakers open their campaign on October 18.
Ham also confirmed that James and Westbrook will also sit out their next tune-up match against the Minnesota Timberwolves.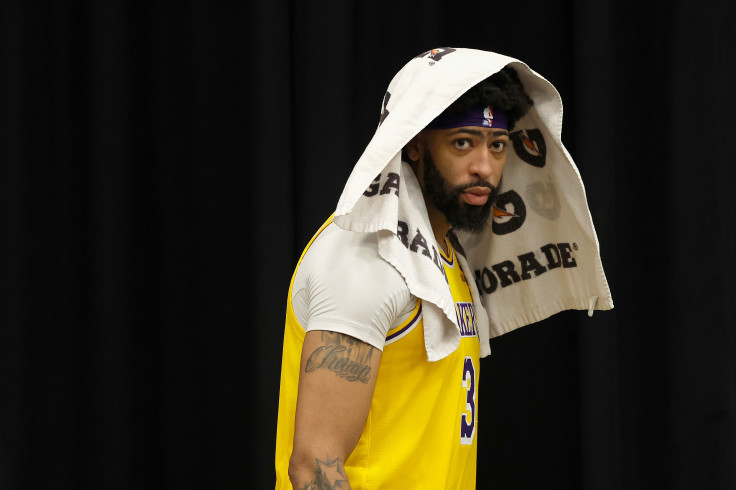 © Copyright IBTimes 2023. All rights reserved.