Johnson & Johnson's Baby Powder Formula Is About To Change: Here's Why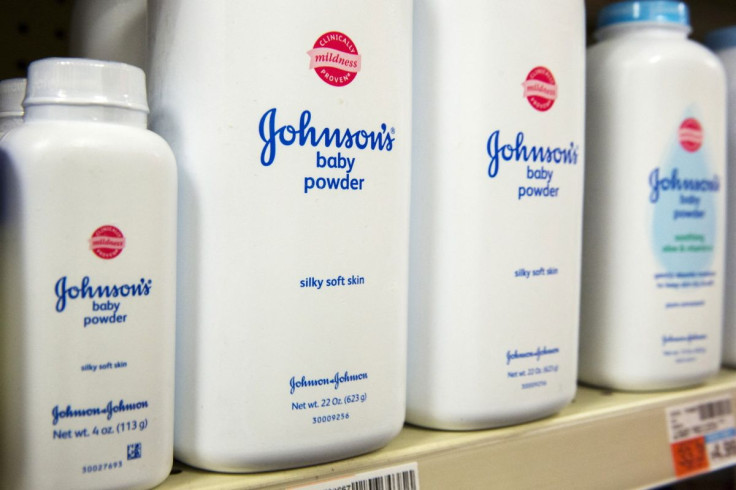 Johnson & Johnson (JNJ) will change the formula of its baby powder next year amid litigation against the company that alleges that its talc-based baby powder contains asbestos and causes cancer.
While Johnson & Johnson has not sold the talc-based baby powder in the U.S. or Canada since 2020, the company announced on Thursday that it would transition to a cornstarch-based product, discontinuing all talcum-based powders globally in 2023.
J&J has found itself at the center of thousands of lawsuits, many of which have been filed by women who claim they have developed ovarian cancer from the talcum powder. The company, however, said it stands by the product, saying in a statement on its website, "Johnson's Baby Powder is safe, does not contain asbestos, and does not cause cancer."
The decision to eliminate the talcum-based baby powder by J&J was "to best position the business for long-term growth. This transition will help simplify our product offerings, deliver sustainable innovation, and meet the needs of our consumers, customers and evolving global trends."
While some talcum powder companies have put warning labels on their products, Johnson & Johnson has refused, arguing that it would confuse consumers because it stands by its product, according to CNN.
But in 2018, a St. Louis jury in one lawsuit handed down a $4.7 billion verdict against the company, saying it was negligent as it did not adequately warn of the potential health risks linked to its baby powder products, the news outlet said.
© Copyright IBTimes 2023. All rights reserved.