Jordan Poole Is Ready For New Challenge, Needs To Rebuild Self With Wizards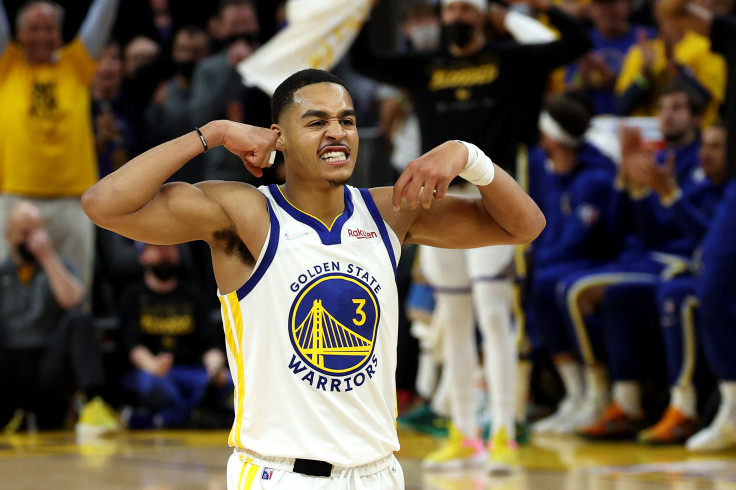 KEY POINTS
Jordan Poole is bent on leading the Washington Wizards alongside Kyle Kuzma
The Wizards could get calls for a trade if the young guard performs well this NBA season
Poole needs to prove that he can be a star in his own right with the Wizards
Jordan Poole appears bent on making a difference with the Washington Wizards – for as long as he remains there.
While speaking to the media Saturday, the 24-year-old one-time NBA champion appeared optimistic about his stint with the Wizards.
"We're in Washington now. Playing with [Kyle Kuzma], great duo. Being able to really flourish, expand your game ... help a new team [and] lead an entire group of guys, it's a challenge that we're up for," Poole said to media, via NBA insider Anthony Slater.
"...Everybody's locked in, wants to be here, start something that we can have that can be special," he added.
Poole was once considered to be a potential successor to the likes of Stephen Curry and Klay Thompson with the Golden State Warriors.
The guard showed flashes of talent, but his punching incident with Draymond Green last NBA offseason altered the course.
However, Ric Bucher of Fox Sports claimed on "The Herd" that there was already friction between Poole, Curry and Thompson, with Green getting fed up with it.
Despite these issues, Poole managed to co-exist with the Dubs' Big Three until the recent NBA trade that saw the former Michigan Wolverine move to the Washington Wizards.
For Poole, the chance to prove himself and not play behind top established stars in the same position is now at his fingertips. But making a huge difference with the Wizards is another question.
Although the team has multiple talents, the fact is that the Wizards have made the playoffs only once in the last four NBA seasons.
It remains to be seen how he and Kuzma, who signed a four-year, $102 million deal, will jive.
Poole has proven he can shine if given the opportunity. The only difference now is that expectations have been raised, and the Wisconsin native will need to consistently deliver for the Wizards this coming NBA season.
It also cannot be ruled out that Washington may be a temporary stop. Once Poole proves he can step up and lead a team on his own, other NBA teams may explore trade opportunities with the Wizards.
Given that the Wizards inherited the four-year, $128 million deal of Poole, it will be interesting if Washington will keep the 24-year-old if a tempting offer comes their way.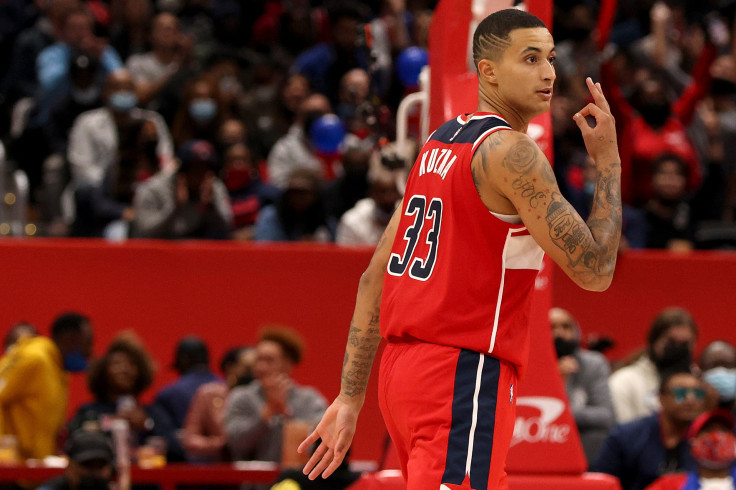 © Copyright IBTimes 2023. All rights reserved.