Trail Blazers Seeking Huge Haul In NBA Trade Involving Damian Lillard: Report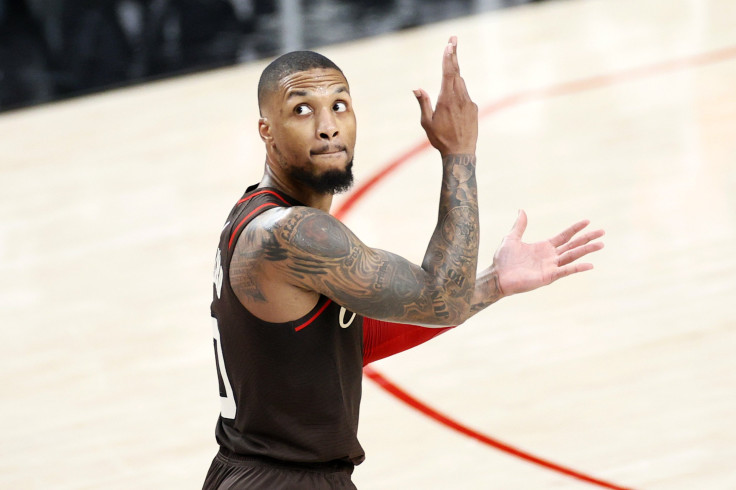 KEY POINTS
Damian Lillard will play only for the Miami Heat, an NBA insider says
The Trail Blazers reportedly want four first-round picks and two rotation players in exchange for Lillard
Lillard's agent believes his client will be traded to his preferred destination
Disgruntled Portland Trail Blazers star Damian Lillard wants out, and he wants to play for only one team – the Miami Heat.
The agent of Lillard, Aaron Goodwin, told Oregon Live that he is now working on getting his client out of Portland and onto South Beach and believes that Lillard will ultimately be traded to his preferred destination.
Goodwin revealed that he has already spoken to Trail Blazers general manager Joe Cronin and told him that Lillard wants the team to "sit down and have a meaningful negotiation with" the Heat. The agent said he is confident that Cronin and the Blazers will eventually accommodate Lillard's wish.
Given that Lillard has proven himself as a top-caliber NBA player, the Trail Blazers are expected to ask for a huge haul to part ways with the seven-time All-Star.
CBS Sports reported that the Portland Trail Blazers want to receive four first-round picks and two quality rotation pieces in any potential trade involving Lillard. International Business Times could not independently verify this information.
It was added that several NBA teams are interested in exploring a possible trade for the 2013 NBA Rookie of the Year.
However, Goodwin made it clear that Lillard wants to play for only one team, the Miami Heat.
Should the Blazers ship him to any other team, the 32-year-old point guard will likely not suit up, NBA insider Mark Medina reported.
"I would expect that before a team would do a deal with Damian Lillard, there would be some communication," Goodwin told Oregon Live. "It's not fair to a team to allow them to engage in a negotiation that could be futile in the end."
He added, "I don't think another team would do a deal like that knowing everything that's going on. But if they do, then they don't know Dame."
It remains to be seen if Lillard will get his wish or if the Heat will find a way to fulfill the reported demand of the Trail Blazers in exchange for the 6th overall pick of the 2012 NBA Draft.
The NBA is still in the offseason, and most are clueless about whether a Damian Lillard trade will go down soon.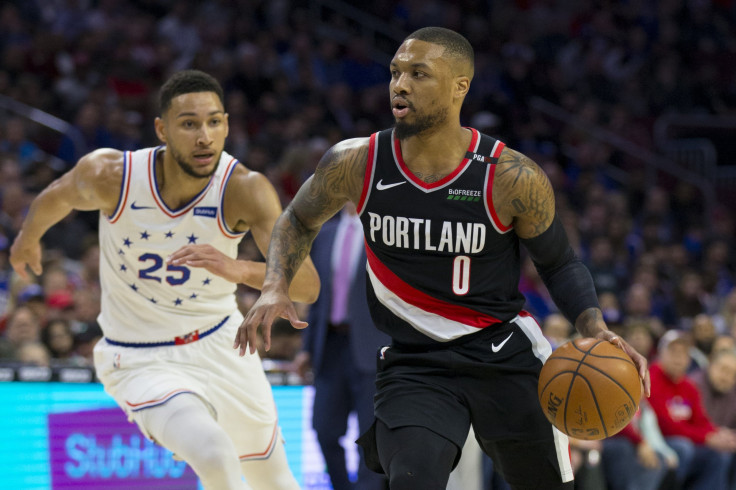 © Copyright IBTimes 2023. All rights reserved.