Jorge Masvidal Addresses Colby Covington Loss, Reveals Plan For Rematch
KEY POINTS
Jorge Masvidal reveals what affected his performance against Colby Covington at UFC 272
Masvidal says he's already come up with a new "plan" for Covington
"Gamebred" admits that he has been having problems matching up against standout wrestlers
Jorge Masvidal had a moment of realization about one of the most devastating defeats of his UFC career.
The history between Masvidal and Colby Covington has made UFC 272 the most controversial event that the promotion has pulled off this year.
The pair's heated rivalry did not end inside the octagon as Masvidal ran up on Covington in a Miami restaurant weeks after their UFC showdown.
"Gamebred" refused to talk about the infamous altercation, but he reflected on his tough loss to "Chaos."
According to Masvidal, he has let emotions take over him and it certainly affected his performance.
However, he's positive that he has already pulled himself together and has now devised a new "plan" for their second meeting.
"I was f------ irate," Masvidal said on Logan Paul's IMPAULSIVE podcast. "I was upset, and I just like to be in isolation when I get like that. It's better for me. Take a couple of days to figure it out and if I have a problem and I can't figure it out, f---, then it's a real problem."
"I could fail at something, but if I could find a way to fix it, then I can go back and address it again, then I can sleep with peace at night," he continued. "So that's what I did — five, six days in that nowhere land, like, 'F---,' and then I came up with a plan, and now I'm gonna execute that plan."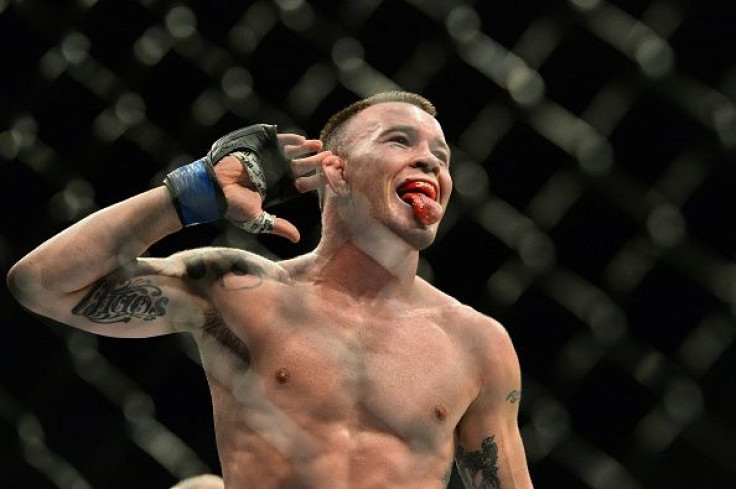 "Get right back to work, in a different way. I've been doing this sport for quite a while. So I do have a lot of data that I can use to go back on and start to dissect that and see what works and what doesn't going forward, to solve these riddles."
In his five-round war with Covington, the UFC's "BMF" evidently had trouble dealing with his foe's grappling.
Though he's confident about his standup, Masvidal confessed that notable wrestlers often get him out of his rhythm with their "hugging game."
As he plans to make a strong comeback, the 37-year-old includes finding the keys to match standout wrestlers on his priority list.
"I've had a problem with wrestlers," he admitted. "It's a couple of times that I've had the problems. Not just a guy who was decent, [but] the more standout wrestlers, I've had a problem."
"With wrestlers, when they take me out of my element, and they're able to keep pressing that hugging game, even when I do bring it to a neutral, I'm like, 'F---, I spent a lot of extra power doing that'," he explained. "So knowing these things, I have a slightly different plan and formula going forward to address these problems that I've had most of my career with the f------ wrestlers."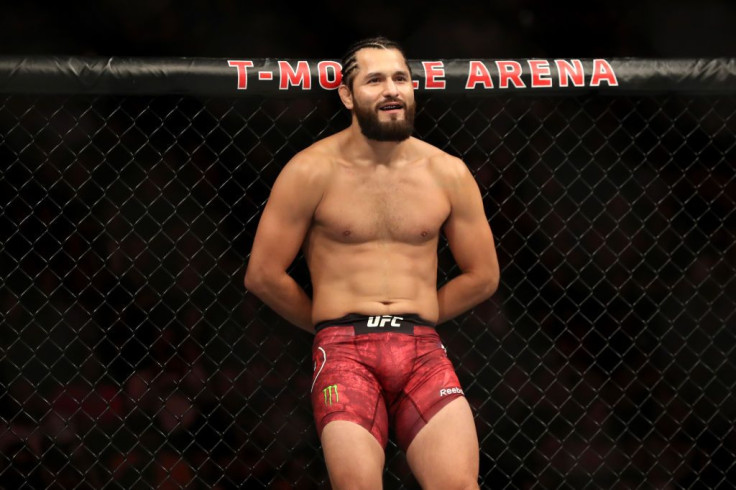 © Copyright IBTimes 2023. All rights reserved.