Joseph Clancy Named Permanent Secret Service Director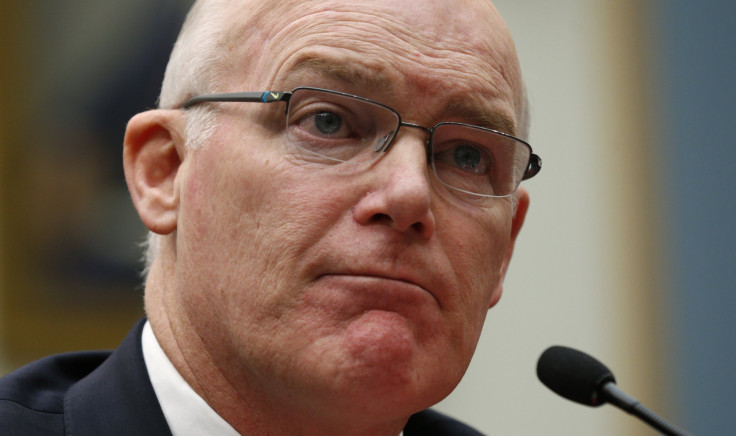 President Barack Obama announced Wednesday that Joseph Clancy will take over as permanent director of the United States Secret Service. Clancy, 68, has held the position since October, when Julia Pierson resigned as director amid a slew of public embarrassments related to the agency's performance.
"Joe has done an outstanding job leading the Secret Service since he returned at my request in October of last year," Obama said in a statement, according to the Wall Street Journal. "He understands the challenges facing the agency and has proven that he's not afraid to make the tough decisions necessary to build and maintain the agency's ability to carry out its mission."
Involved with the Secret Service for 27 years, Clancy will make a permanent return to the agency; he was the head of its presidential protection division during Obama's first two years in office. He retired in 2011 and entered the private sector as head of security for Comcast Corp. Clancy was briefly considered for the Secret Service's directorship again in 2013, but voluntarily withdrew from consideration.
© Copyright IBTimes 2023. All rights reserved.