JP Morgan Chase & Co. (NYSE:JPM) Reported Closing Down Accounts Of Non-US Officials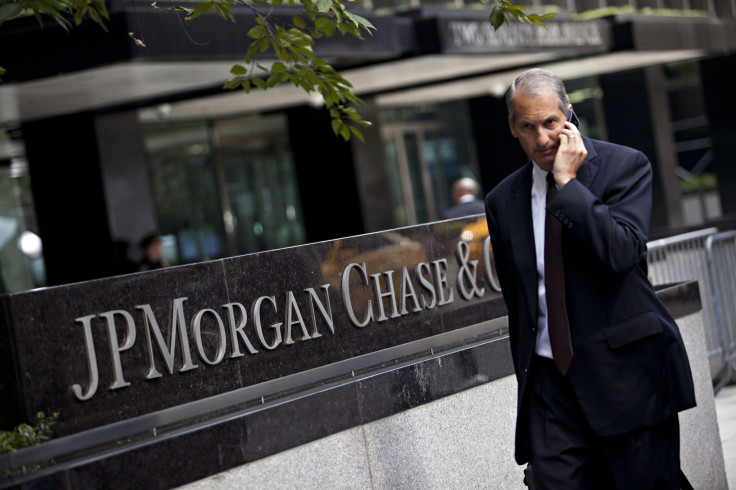 NEW YORK (Reuters) -- JPMorgan Chase & Co (NYSE:JPM) is closing the accounts of current and former foreign government officials in an attempt to avoid the compliance costs associated with them, the Financial Times reported Tuesday night.
The ban by the largest U.S. bank by assets, which affects 3,500 accounts, has prompted former Colombian Finance Minister Jose Antonio Ocampo to accuse it of discrimination in a complaint to the consumer regulator, the report said.
According to the FT article, JPMorgan said it was closing the Chase accounts and stopping the credit cards of the officials because of increased compliance costs. Banks are obliged to subject accounts of "politically exposed persons" to added scrutiny.
Ocampo, an economist who was once nominated to become World Bank president, has written to the U.S. Consumer Financial Protection Bureau to complain that he was a victim of discrimination, the FT report states.
The ban does not apply to JPMorgan's private bank, which caters to wealthy clients, the FT quoted a person familiar with the situation as saying.
Brian Marchiony, a JPMorgan spokesman, could not be immediately reached for comment on the report outside regular U.S. business hours.
(Reporting by Aman Shah in Bangalore. Editing by Andre Grenon)
© Copyright IBTimes 2023. All rights reserved.