JPMorgan Chase Chief Executive Jamie Dimon Addresses Cyberattacks, Says Government Help Is Necessary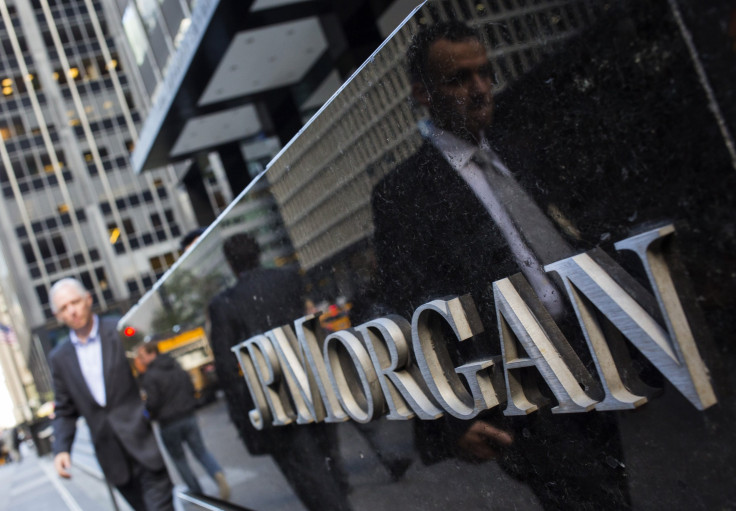 JPMorgan Chase CEO Jamie Dimon is asking the government and other companies to aid in dealing with cyberattacks following the recent breach of bank's system. "This is going to be a big deal, and there will be a lot of battles. We need a lot of help," Dimon said Friday at a conference hosted by the Institute of International Finance.
JPMorgan Chase was hit by a major hack this summer, and the New York Times reported Thursday that the number of accounts affected by the breach was significantly higher than was originally reported in July. The contact information of more than 76 million personal accounts and 7 million small business accounts were exposed in the attack, though JPMorgan executives originally believed there were only about 1 million accounts affected. However, the company says it has not detected any fraudulent activity on breached accounts.
Dimon said that cybersecurity is a major issue for banks that affects not just JPMorgan Chase but most banks and the financial industry as a whole. He said JPMorgan has been spending $250 million a year to battle cyberattacks, and will likely spend twice as much in the next four to five years in order to keep accounts safe.
In the past year, several companies -- including Target, Home Depot and eBay -- have suffered security breaches, some of which have affected user accounts. Dimon says banks need to work together to prevent major cyberattacks in the future.
The conference was Dimon's first public speaking event since he announced that he was being treated for throat cancer last summer.
© Copyright IBTimes 2023. All rights reserved.