JPMorgan Chase & Co. (NYSE:JPM) Recommends Investors "Go Overweight" On Commodities For First Time Since 2010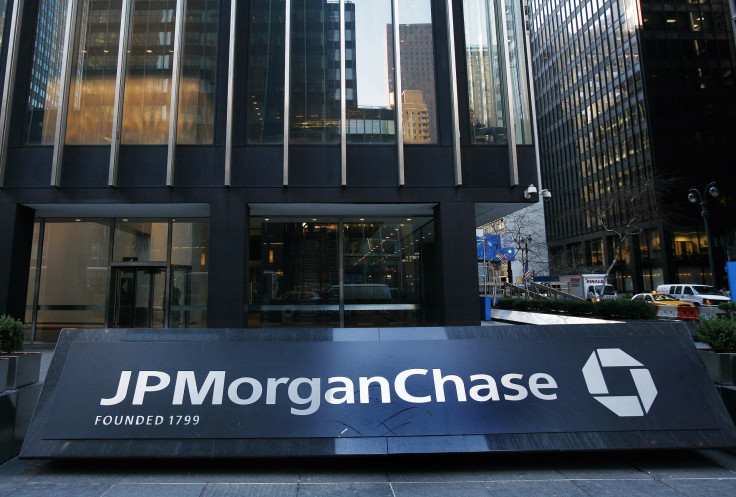 JPMorgan Chase & Co. (NYSE:JPM) is out with its first "overweight" call on commodities since September 2010, according to a research note released Monday by the firm's commodities group.
The team's recent research has led them away from their neutral stance on commodities such as gold, copper and oil that they held since November 2011.
"Over the past year, we have grown more positive on the asset class, as energy has improved, expected menaces in bulks and metals have arrived and sentiment across commodities has belatedly soured," the investment bank's commodities team leader, Colin Fenton, said in a note. "Now, we move to recommend a net long, overweight exposure for institutional investors for the first time in more than two years."
Fenton's analysis shows that commodity prices, similar to other global markets, are buckling on rising concerns about China and the Federal Reserve for two reasons:
First, he says the large shadow banking sector in China might trigger an unexpected financial crisis like the one that emerged in Asia in July of 1997.
Second, the Federal Open Market Committee might be making a policy mistake in putting its own growth and inflation forecasts ahead of the markets' fear about Chinese finance, while the evidence that disinflation in the real economy is bulldozing inflation expectations in markets.
"Recognizing that the consumers are likely already starting to act on their incentive to buy the 20 percent (and above) swoon in gold, copper, oil and other commodity markets, we recommend immediate action."
© Copyright IBTimes 2023. All rights reserved.