JPMorgan Chase (JPM) Says US Justice Department Is Conducting Eight Separate Investigations Into Its Activities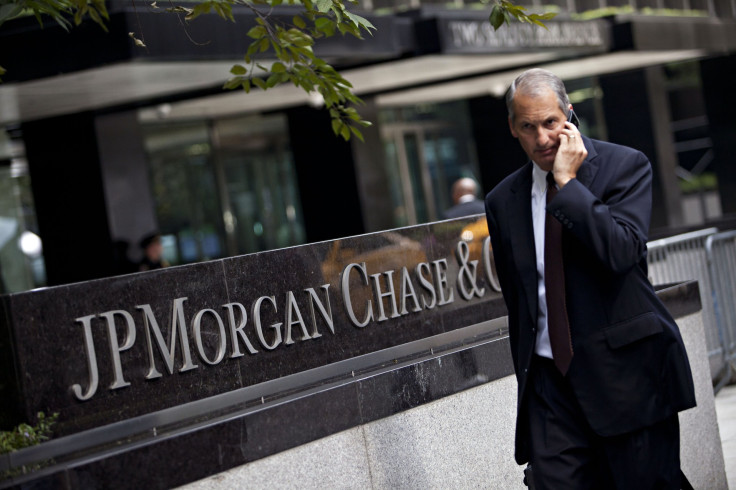 The U.S. Justice Department is conducting at least eight separate investigations into JPMorgan Chase & Co. (NYSE:JPM), the nation's biggest bank by assets said Friday in a filing with the Securities and Exchange Commission (SEC).
The government is probing a wide range of activities, including the New York bank's ties to Ponzi scheme operator Bernard Madoff and staff recruitment in Asia, the bank said in its 10-Q filing. The fresh revelations will likely add to recent pressure that saw the bank agree to a $13 billion and $5.1 billion settlements.
The Jamie Dimon-led bank has put aside $23 billion for potential further litigation costs.
Despite the slew of legal troubles and fines, the bank said it does not expect its financial condition to be affected significantly.
"JPMorgan Chase believes, based upon its current knowledge, after consultation with counsel and after taking into account its current litigation reserves, that the legal proceedings currently pending against it should not have a material adverse effect on the Firm's consolidated financial condition," the bank said in its SEC filing.
Among activities being investigated by the SEC and the Justice Department are hiring practices in Asia.
"The Firm has received subpoenas and requests for documents ... regarding ... hiring practices relating to candidates referred by clients, potential clients and government officials, the Firm's employment of certain former employees in Hong Kong, its business relationships with certain related clients in the Asia Pacific region and its engagement of consultants in the Asia Pacific region."
© Copyright IBTimes 2023. All rights reserved.