Judge Orders Lawyer And Clients To Act Like Frogs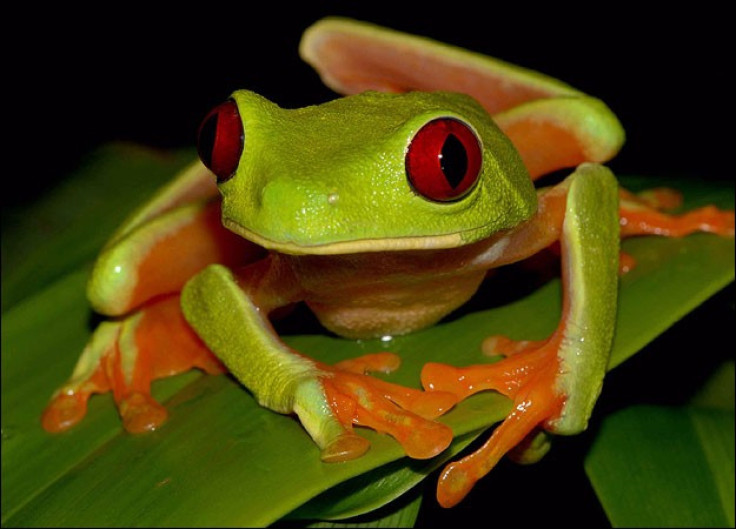 File this under Ridiculously Awesome: Frustrated with the constant chatter of attorney Nnajite Okobie and two of his clients, Nigerian Magistrate Adewumi Makanjuola ordered them to either spend five minutes hopping around the court like frogs or pay fines for contempt of court, according to the Guardian Nigeria.
The lawyer and his clients decided it was best to jump around the courtroom. The punishment attracted the attention of many passersby, who took the time to scoff at them. There's no word as to whether they croaked or ate any flies.
Maybe more court cases should be handled this way: Order Fortune 500 executives to walk around with dunce caps, make mafia thugs do handstands, do whatever makes for more interesting courtroom decisions.
© Copyright IBTimes 2023. All rights reserved.