Karnataka Ex-Minister Arrested in Mining Scandal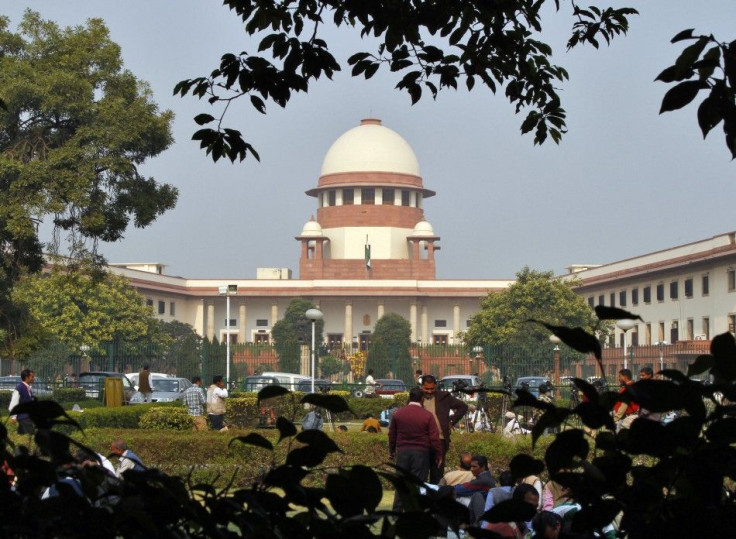 A former minister and mining baron in India's iron ore-rich southern state of Karnataka was arrested on Monday in connection with a mining scandal that may have cost the state $3.6 billion in lost revenue, police said.
Ten agents took G. Janardhana Reddy from his home for in connection with the alleged illegal iron-ore mining case. Reddy, a powerful figure in the mining sector, has served as tourism and infrastructure minister for the opposition Bharatiya Janata Party (BJP), which governs Karnataka state.
Karnataka's chief minister B.S. Yediyurappa has already resigned over the mining scandal, a growing embarrassment for the BJP, which is running an anti-graft campaign against the federal government.
Last week, the Supreme Court extended a ban on mining to two more districts of Karnataka in a move to curb ilegal mining of iron ore in the region.
(A court-appointed panel) had asked for the ban extension to Tumkur and Chitradurga (districts), and the Supreme Court has done the same, said Anita Shenoy, counsel for the Karnataka government, told Reuters, confirming an earlier report on two TV channels.
The Tumkur and Chitradurga districts of Karnataka account for about seven percent of India's estimated 213 million tonnes of annual iron ore output, and the ban could hit exports from the world's third-largest supplier of the steel-making material.
Most of the produce from the two districts goes to domestic steel-makers. Private miners are also banned from operating in another Karnataka district, Bellary, which produces some 30 million tonnes of iron ore every year.
Prohibition on mining in the three districts was recommended by a court-appointed panel on Aug. 19, as part of efforts to control illegal mining. The state had introduced a ban on exports in July 2010 which it said aimed to curb illegal mining.
The Supreme Court's move is in line with the government's stand that Karnataka should not have imposed a blanket ban on iron ore exports and should, rather, focus on controlling illegal mining in specific districts.
© Copyright Thomson Reuters 2023. All rights reserved.