Kenya halts road project after World Bank pulls funding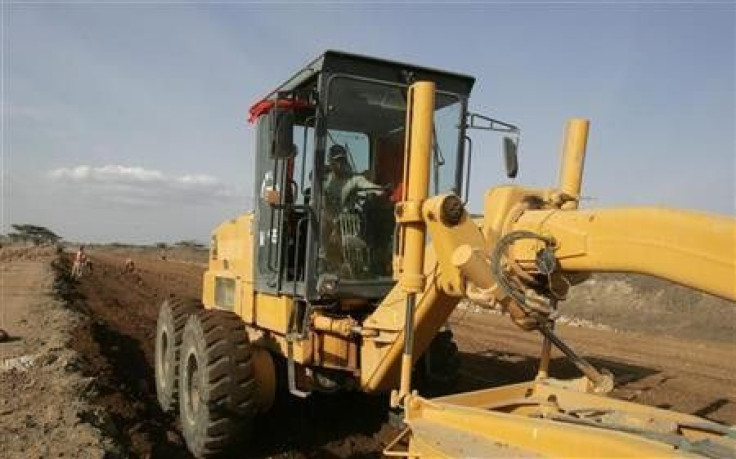 Kenya has halted plans to build a toll road through its capital, its roads minister said on Thursday, a day after World Bank said it would not fund the project as it did not comply with its financing standards.
Kenya had agreed to work with Austrian construction firm Strabag AG and Israel's Housing and Construction Holding Company to design, build and operate a 106-km stretch of the road.
In refusing to fund the 67 billion shilling project, World Bank said it would only fund projects that adhered to its social and environmental safeguards, and Kenyan laws, including land acquisition.
It is the view of the government that the concession project, as conceived by through participation of the consortium, is currently not feasible, Minister Fraklin Bett said in a statement.
In view of the foregoing the project, as envisaged through the consortium has regrettably collapsed.
Bett said that the government will seek other ways of reviving the project, which could also involve restructuring and redesigning it.
In this regard, we are also pleased that the World Bank has expressed willingness to support through any other feasible form of contract, either as a concession, or as a conventional public sector project, he said.
© Copyright Thomson Reuters 2023. All rights reserved.