Kerry Says US, China Agreed On Need For 'Strong' UN Resolution Against North Korea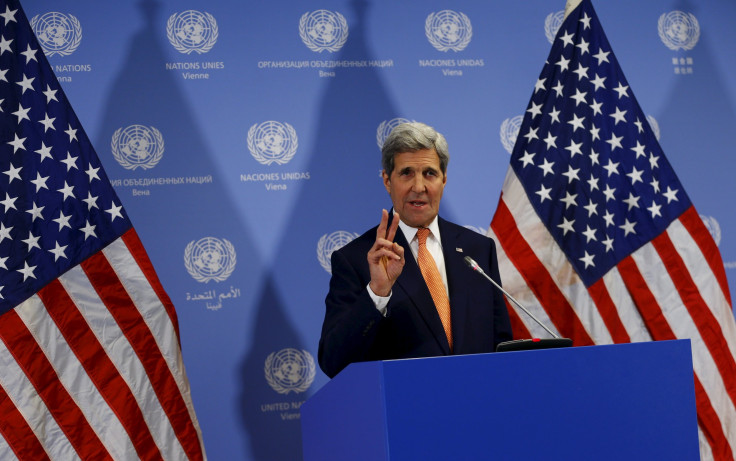 U.S. Secretary of State John Kerry said on Wednesday that he agreed with Chinese Foreign Minister Wang Yi about the need to reach a consensus on a "strong" resolution against North Korea from the U.N. Security Council.
Kerry, speaking to reporters after meeting Wang, said China, the United States and other members of the council were obligated to take action after the Jan.6 nuclear test by North Korea.
© Copyright Thomson Reuters 2023. All rights reserved.