Keto Friendly Fast Food Options: 15 Guilt-Free Items You Should Try
The ketogenic diet, when done properly, has proven weight loss effects. However, because of the high protein and almost zero carb consumption, some people complain that it's a difficult plan to carry out, especially as breads and cakes are more readily available compared to lean meats and certain veggies and fruits. That's not to mention the painstaking process of organizing meals to adhere to daily requirements.
Luckily, there are keto friendly fast food options that you can consume on the go and not take up so much of your time when you're in a hurry. Here are 15 guilt-free keto approved items you should try from the usual takeout menu.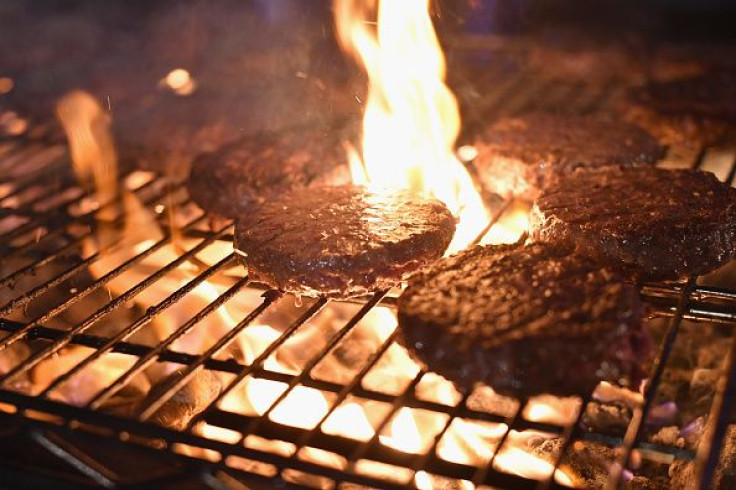 1. Burgers (Minus the Bun)
2. Soda Water
3. Egg-based Breakfasts
4. Low-carb salads from Chipotle, McDonald's, Moe's and more
5. Black Iced Coffee
6. Hard-boiled eggs
7. Meat sticks and beef jerky
8. Pork rinds
9. Low-carb burrito bowls
10. KFC grilled chicken
11. Lettuce-wrapped burger
12. Buffalo wings
13. Antipasto salad
14. Subway double chicken chopped salad
15. Bacon and Eggs
Regardless of the fast food chain that's closest to you, you can turn a typically high-carb menu item into a delicious keto-friendly low-carb complete meal by simply substituting certain ingredients. This way, staying true to your diet does not have to be so difficult or expensive. That's not to mention the growing number of fast food restaurants that are recognizing the expanding keto market, prompting them to offer menu items or customizable offerings that cater to this specific clientele.
The point of the keto diet is putting your carb intake low enough in order to guide your body to reach a state of ketosis. Though generally, dieters simply make a goal to consume less than 50 grams of total carbohydrates daily, or its equivalent 30 grams of net carbs.
With the many keto friendly fast food alternatives available almost everywhere, you get to enjoy the food you like without having to spend so much time looking for it. Plus, its ready availability means you get to eat a variety of foods and then switch them up from time to time, so that you are not stuck eating the same meals every single day.
© Copyright IBTimes 2023. All rights reserved.