Kim Jong-un Dead? U.S. Officials Say Assassination Rumor not True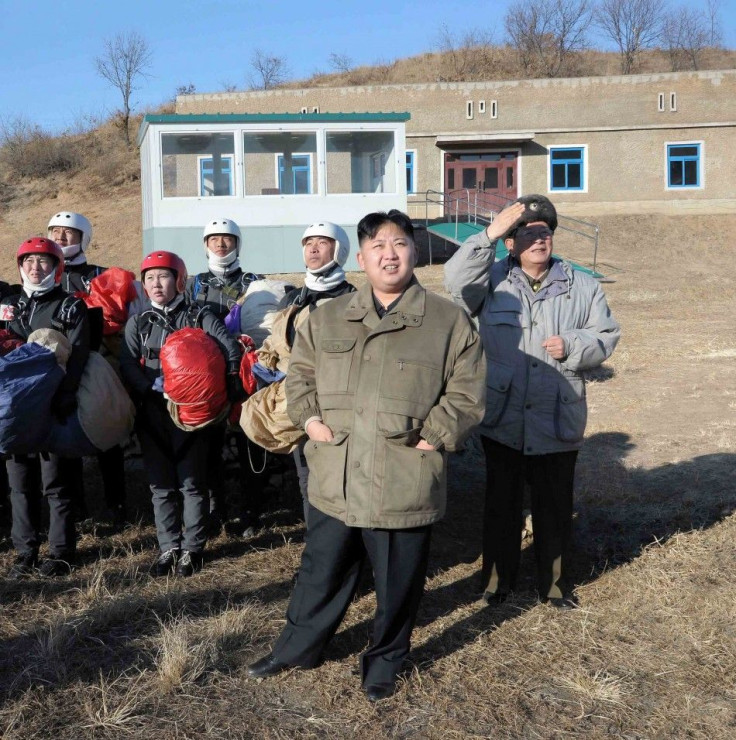 The rumor about the assassination of North Korean leader Kim Jong-un in Beijing went viral on Weibo, Chinese version of Twitter, Friday. However, U.S. officials said that the reports were not true.
The U.S. intelligence agency has not found any evidence about the death of the newly installed leader, Kim Jong-un, a senior U.S. official said.
When ABC News contacted U.S. officials, they said that there was no validity to the reports that originated on Weibo and soon spread on Twitter.
There's nothing to this, one U.S. official told ABC News, adding that there were no indications that the reports were true.
Another U.S. official said, Our experts are monitoring the situation and we see no abnormal activity on the [Korean] peninsula and nothing that credits that tweet as accurate.
The rumor was posted on Weibo by a man who works near the North Korea's embassy in Beijing.
The man posted on his Sina Weibo account Friday: Downstairs from the office, the cars at the Korean embassy are increasing rapidly, now there are over 30 cars. It's the first time I've seen this situation, did something happen in Korea?
The message went viral on Twitter with re-tweets of what appeared to be confirmation of the reports by two BBC Twitter accounts, ABC News reported. But, BBC later reported that those Twitter handles were fakes and have since been closed.
However, the large number of cars at the Korean was later explained by Gawker and Chinese news agency Phoenix: It may have been a part of the 70th birthday celebrations of Kim Jong-il, which will be lavishly celebrated by North Korea on Feb. 16, Gawker reported.
This is not the first time Kim became a subject of internet rumor. Earlier in January, there were messages on Weibo claiming that Kim had been overthrown in a military coup.
There were rumors that Kim had ordered the assassination of his half-brother, Kim Jong Nam, the eldest son of Kim Jong-il.
© Copyright IBTimes 2023. All rights reserved.