Kim Jong Un Replaces Queen On Fake British Bank Notes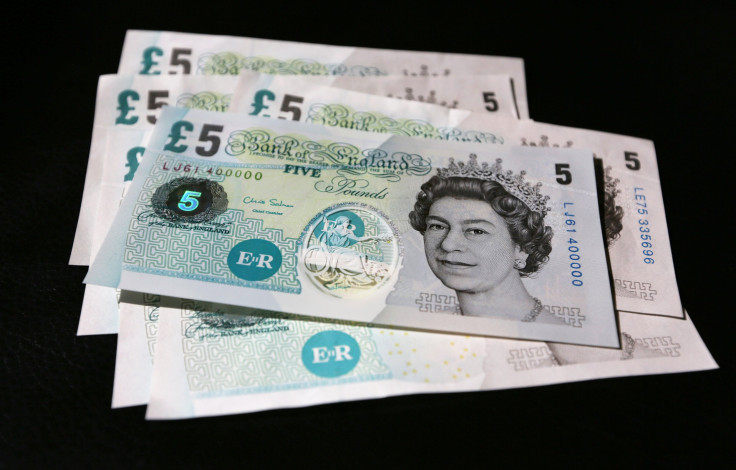 A fake 5-pound bank note, with a photograph of North Korean leader Kim Jong Un, has been making the rounds in Britain. The fake currency was found by a worker at a Manchester bar, who exchanged it with a colleague and later tweeted a picture of it.
The reason why the note was modified to replace the Queen of England's image on the original, and how it entered circulation is unclear, according to the Mirror. A similar instance was reported earlier in the week at another Manchester bar when Ant Norfolk, a customer, found a fake 5-pound note with Kim's face morphed onto it with a crown. He later reportedly sold the fake note on eBay for 195 pounds ($290) and promised to give half the amount to charity.
"Apparently I 'dropped' a note, which a stranger was kind enough to 'give back' to me," Norfolk said, on his Facebook account, according to Want China Times, adding: "I didn't notice it was different. I just put it in my pocket like you would and said thank you. Really it was someone playing a joke."
Here's a look at some of the comments on social media about the fake bank note.
© Copyright IBTimes 2023. All rights reserved.