Kim Jong Un Statesman Award: North Korea Leader To Be Recognized As Anti-Imperialist Champion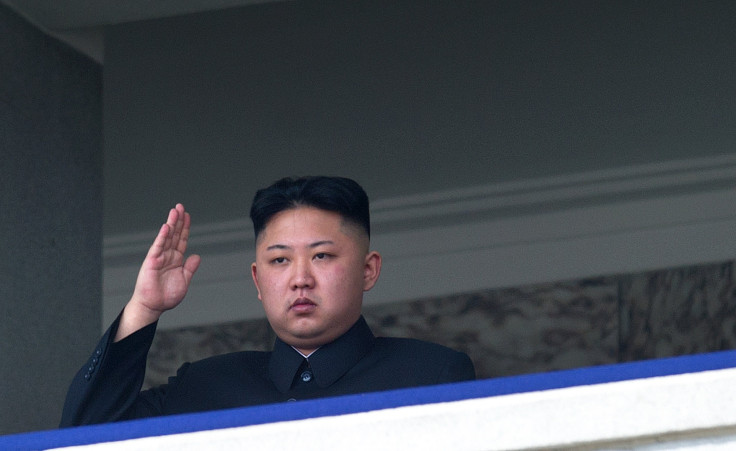 Kim Jong Un isn't exactly viewed as the world's greatest leader by many in the West. However, in his own country, he has demanded god-like status, claiming his family's dynasty has led the country to glory.
Now an Indonesian organization has decided to give the reclusive and divisive North Korean leader an award designated for the world's greatest statesmen and peace builders. The Bali-based Sukarno Center has in the past presented the prestigious award to the likes of South Africa's anti-apartheid revolutionary and president Nelson Mandela and India's peaceful leader Mahatma Gandhi.
"He has been consistent in carrying out the ideals of the great leader, Kim Il Sung, which is to fight imperialism," said Rachmawati Soekarnoputri, the daughter of Indonesia's founding president, after whom the award is named, the Sydney Morning Herald reported.
Kim is generally considered an autocratic leader in the West who, like his predecessors, commands uniquely Orwellian obedience. But Soekarnoputri said the image of the leader as a dictator and human rights violator was nothing but a farce promulgated by imperial powers.
"That's all just Western propaganda," Rachmawati said when the award was confirmed late last week.
She reportedly drew comparisons between the way Kim is viewed by the West and how her own father, Sukarno, was viewed as he led his country in an anti-imperial struggle against the Netherlands.
"It's common [to be branded a dictator]. To stand on one's principles in reaching a goal, many consider this the behavior of a dictator," said founder and chief of the Soekarno Education Foundation, the Jakarta Post reported.
The same award has been presented to Kim Il Sung, who founded North Korea in 1949 and led it as leader of the Democratic People's Republic of North Korea until his death in 1994.
Human rights organizations and governments around the world have repeatedly criticized the Kim family's dynasty for its rights violations and its autocratic style of rule. Human Rights Watch has labeled the country "among the most harshly repressive countries in the world," noting that a U.N. commission inquiry found abuses within the country were unparalleled elsewhere in the modern world.
North Korea's government maintains secretive labor camps where government opponents face torture and starvation, and religion and free speech are virtually nonexistent in the country.
© Copyright IBTimes 2023. All rights reserved.