Knicks Free Agent Rumors: Kwame Brown to play center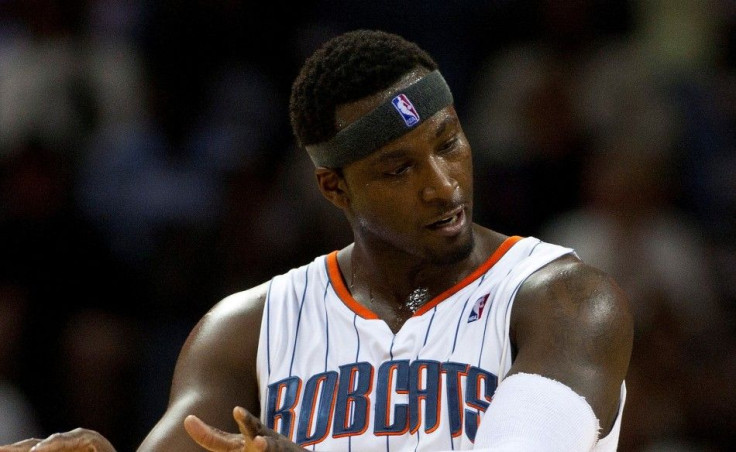 The New York Knicks may be interested in the services of Kwame Brown to play center for the team. Brown is currently a free agent of the Charlotte Bobcats.
The Knicks currently lack depth at the position, especially after using their first round draft pick on Georgia Tech's Iman Shumpert, who should give them more depth at the guard position.
The NY Post reports that the Knicks would only be interested in signing a one year deal with Brown.
This is because the Knicks would like to keep cap space open to sign a premier player next year, perhaps even a center like Orlando Magic's Dwight Howard who is a free agent next year.
The Post reports that Brown is on the Knicks radar after having a decent season scoring 7.9 points, 6.8 rebounds on 51.7% shooting for the year, which closely matches his career averages.
Brown is most known for being the draft bust of Michael Jordan when he was drafted Number 1 overall by the Washington Wizards in 2001.
Since then, he has bounced around also playing for the Los Angeles Lakers, Memphis Grizzlies, and Detroit Pistons before rejoining Jordan on the Bobcats.
Currently, the Knicks only have Ronny Turiaf signed for the next year. The Post reported that Turiaf will exercise the final year of his $4.5 million contract, which was not unexpected.
Other players that the Knicks might be interested include Tony Battle, Kurt Thomas (a former Knick), Joel Pryzbilla, Aaron Gray, and even Theo Ratliff.
© Copyright IBTimes 2023. All rights reserved.