Knicks Trade Possibilities: Three Players That Might Land in New York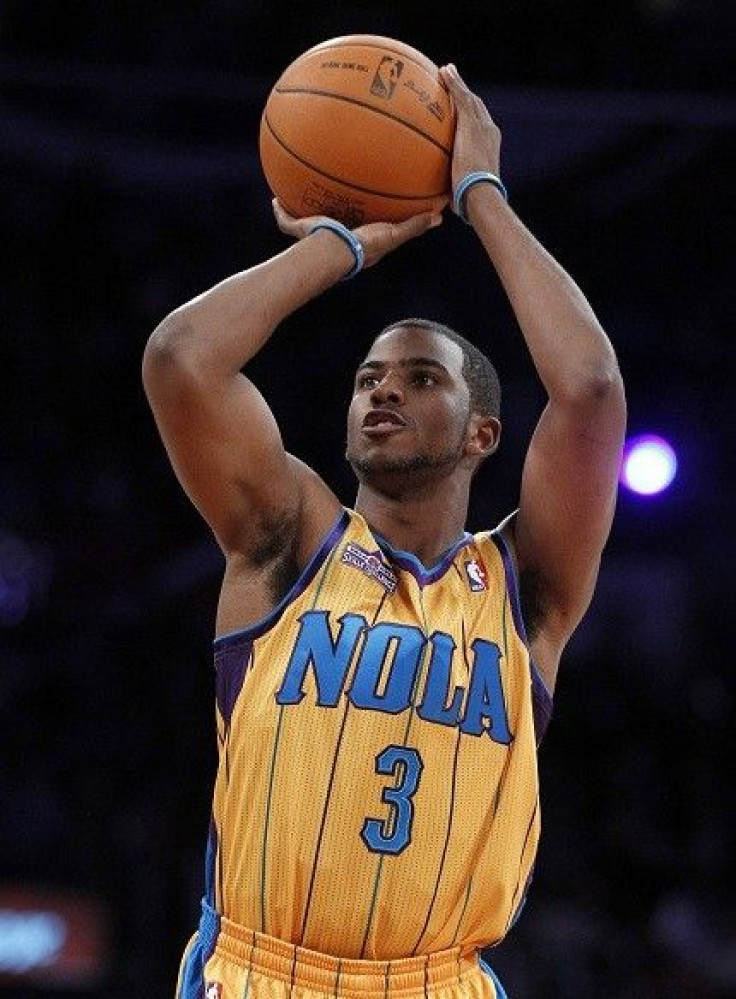 The NBA Draft came and went without a major deal to change the landscape of either conference.
However, there are still some notable names that are floating around in trade rumors, as a major free agent class is looming next summer.
The New York Knicks remain in the hunt to upgrade their roster, and have shown interest in some of the available free agents.
In the draft, the Knicks added Georgia Tech point guard Iman Shumpert and Kentucky enforcer Josh Harrellson, but they still need to use the offseason to upgrade the roster in preparation for a deep playoff run.
The Knicks have been the subject of speculation concerning the possibility that they will use next offseason to acquire a third major star - Chris Paul or Dwight Howard - to play alongside Carmelo Anthony and Amar'e Stoudemire at the Garden.
In the meantime the Knicks will pursue some trades this offseason to either acquire a long-term starter or trade chips to be used to acquire a third superstar.
Here's a look at some potential trade targets for the Knicks that might occur near the trade deadline:
Tony Parker PG San Antonio
Parker has been mentioned as a potential replacement for Chauncey Billups for the long term. Any such trade would probably include Billups' expiring contract, Landry Fields, and a future first rounder. Parker has stated that he doesn't see himself in a Knicks uniform, so the trade is unlikely but not impossible to imagine.
Steve Nash PG Phoenix Suns
The Knicks have been inquiring about the availability of Nash because of his familiarity with Stoudemire and coach Mike D'Antoni's offense. The only trade that would make sense for the Knicks would be to trade Billups's contract for Nash, which would be a downgrade for the Suns but they might move the veteran point guard to allow him a chance at a title with New York.
Chris Paul PG New Orleans Hornets
The Knicks don't have the assets to compensate the Hornets for losing the services of one of perhaps the best point guard in the game. The only way the Knicks could trade for Paul would be if he followed Anthony's example and announced his refusal to sign an extension with another team, forcing the Hornets to send him to his destination of choice. Such a trade would probably include Billups, Fields, and either Shumpert or Toney Douglas, as well as some combination of picks and cash.
© Copyright IBTimes 2023. All rights reserved.