Knockouts, Upsets Top Most Memorable Moments From PFL 6
KEY POINTS
PFL closed out its 2022 regular season with a bang
Kayla Harrison and Sadibou Sy picked up big wins in the headlining bouts
The action-packed night was filled with memorable moments
The Professional Fighters League (PFL) capped off its 2022 regular season last Friday, July 1, which featured exciting bouts in the women's lightweight and welterweight divisions.
The nine-fight card numbered "PFL 6" set the stage for the upcoming playoffs, which are set to begin on August 5th.
Before the attention shifts to the semifinal round, let's look back at some of the most memorable moments of the final event of the elimination round.
Kayla Harrison Continues To Dominate
By her standards, Kayla Harrison's season-opener back at PFL 3 was a bit unremarkable.
Although she dominated a multiple-time sambo world champion in Marina Mokhnatkina for three rounds en route to a unanimous decision win, people have been used to seeing Harrison dominate and dispose of the competition in swift fashion.
At PFL 6, Harrison returned to her dominant ways with a masterful first-round TKO victory over Kaitlin Young to finish the regular season with nine points and clinch the second seed in the women's lightweight playoffs.
Now, Harrison is on track to become the PFL's first-ever three-time world champion.
She faces the No. 3-ranked Martina Jindrova in the playoffs.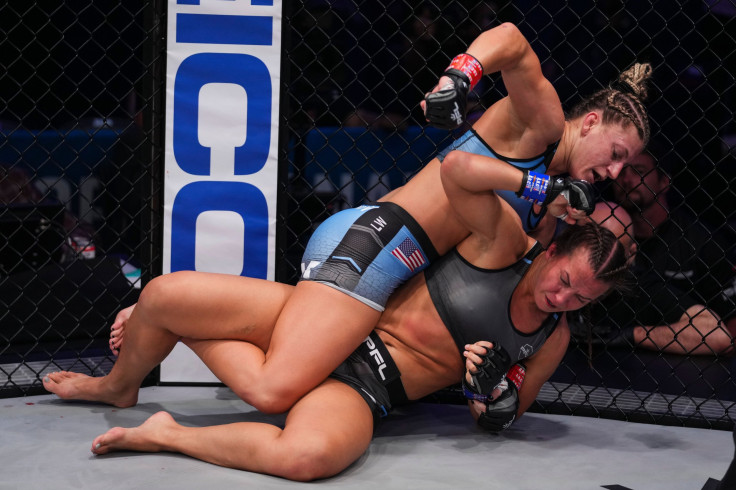 Sadibou Sy Upsets Rory MacDonald
Being a former Bellator world champion and multiple-time top contender in the UFC, Rory MacDonald has always been seen as a favorite to become a champion in PFL.
To his credit, MacDonald has made the postseason in each of his two seasons in the league so far, but his PFL run has been far from dominant.
At PFL 6, MacDonald once again found himself on the wrong end of an upset defeat, losing to Sadibou Sy by unanimous decision in the main event.
Fortunately for the Canadian star, he was still able to lock up the top seed in the welterweight standings and still has a chance to realize his goal of becoming a PFL champion.
Sy, meanwhile, locks up the No. 2 seat in the semis and makes the postseason for the fourth time in as many PFL seasons.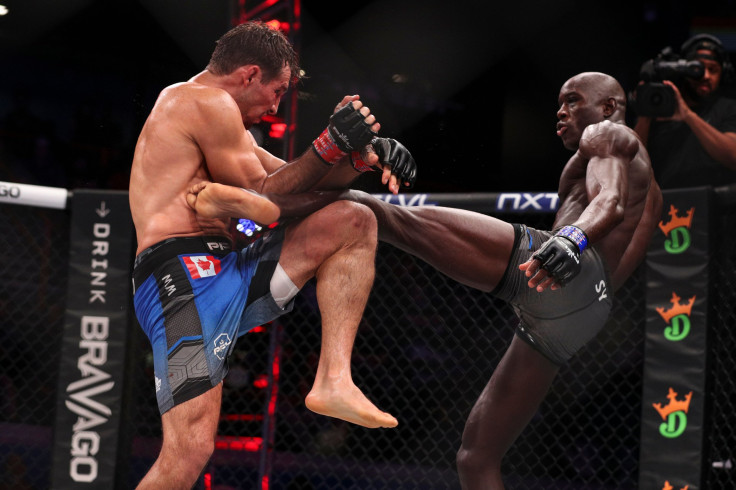 A New PFL Welterweight Champion Will Be Crowned
For the last two PFL seasons, one man has managed to dominate the league's 170-pound division, and that man is Hawaii's Ray Cooper III.
This season, however, will mark the first time in Cooper's PFL career that he will miss the playoffs.
The two-time PFL titleholder knew that he would miss out on the postseason even before he stepped into the cage at PFL 6 but still put on a show regardless, knocking out Brett Cooper in just 24 seconds.
A couple of breaks here and there, and "Bradda'' could have easily booked his fourth PFL postseason appearance, but PFL's regular-season format provides an exciting element of unpredictability.
This year, PFL's welterweight semifinalists will not feature any of the finalists from last season.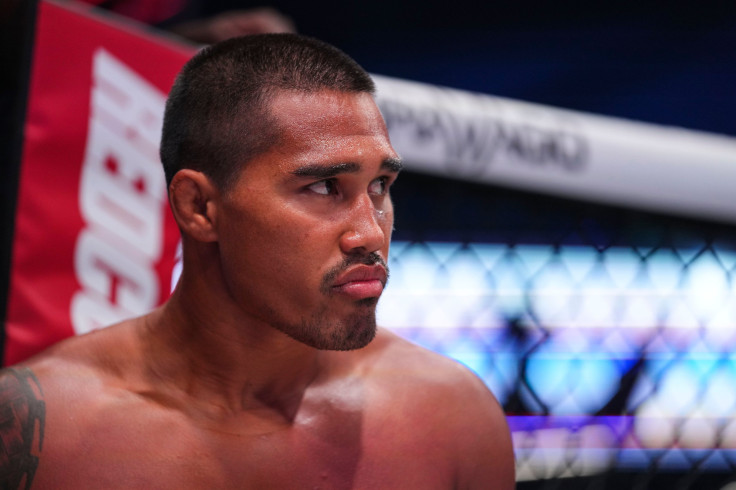 © Copyright IBTimes 2023. All rights reserved.