Kordell Stewart Retires A Pittsburgh Steeler, 7 Years After His Last Game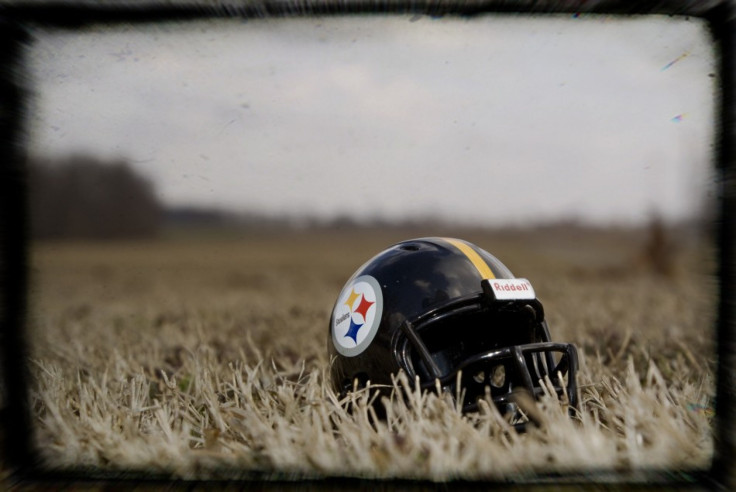 Kordell Stewart retired Thursday, closing an NFL career that actually ended seven years ago, the last time Slash played a professional football game.
Stewart, who played a bizarre mix of quarterback and receiver, was best known for his time as a Pittsburgh Steeler, after being drafted in the second round of the 1995 draft and helping the team reach the Super Bowl in 1996. He went on to a career 70.7 quarterback rating, with 14,700 passing yards.
Stewart had not played a game since his stint with the Baltimore Ravens in 2005, even landing a job as a football analyst in 2008. Though he hadn't taken a snap in almost a decade, Stewart also never officially retired.
The former quarterback began seeking closure in 2008, after the death of his father. That included signing a one-day contract with the Steelers, his first team, before making his long-assumed retirement official.
This where it all started, this where all my success was, Stewart said, according to USA Today. This was the closure I wanted to have and needed to have with my career.
Stewart became something of cult hero in Pittsburgh, where fans endured a love-hate relationship with the speedy quarterback who could rarely string together good games with any sort of consistency.
He earned the starting quarterback role in 1997, and made the Pro Bowl in 2001 with 3,109 yards and 14 touchdowns, when the Steelers finished with a 13-3 record.
But an injury in 2002 hampered the remainder of his career.
It was an ebb-and-flow type career that I had, Stewart said, one where I had tons of highs and tons of lows. I'm at the point if you understand anything in life that's what you will have.
© Copyright IBTimes 2023. All rights reserved.