Kroger To Hire 20,000 New Workers Ahead Of Holiday Shopping Crunch
Kroger (KR) is the latest retailer looking to hire thousands of workers in time for the holiday shopping season.
The grocer said it is looking to hire 20,000 employees throughout its retail, e-commerce, manufacturing, supply chain, merchandising, logistics, corporate, and pharmacy, and healthcare departments.
Available positions include store leaders, customer service managers, personal shoppers, e-commerce specialists, digital marketing managers, software engineers, data architects, delivery drivers, warehouse workers, machine operators, category and procurement managers, financial analysts, pharmacists, pharmacy technicians, project managers, and administrative supporters.
Kroger is holding a nationwide hybrid hiring event with virtual and on-site interviews from 2 p.m. to 5 p.m. ET on Oct. 13. Candidates can register at jobs.kroger.com.
Benefits will include healthcare and retirement packages. Kroger said its average 2021 wage is more than $16 an hour nationally.
The company also offers tuition reimbursement of up to $21,000 for full- and part-time workers, training and development programs, health and wellness assistance, and additional perks and discounts on groceries, electronics, streaming services, travel, and more.
Kroger employees who get the COVID vaccine will also receive a one-time payment of $100.
Walmart, Target, and Amazon also announced that they will be hiring thousands of workers in time for the holiday shopping rush. Amazon is looking to add 125,000 new employees, while Target will bring on 100,000 new workers, and Walmart will add 150,000 new jobs.
As of Wednesday at 1:03 p.m. ET, shares of Kroger were trading at $39.08, down 80 cents, or 2.01%.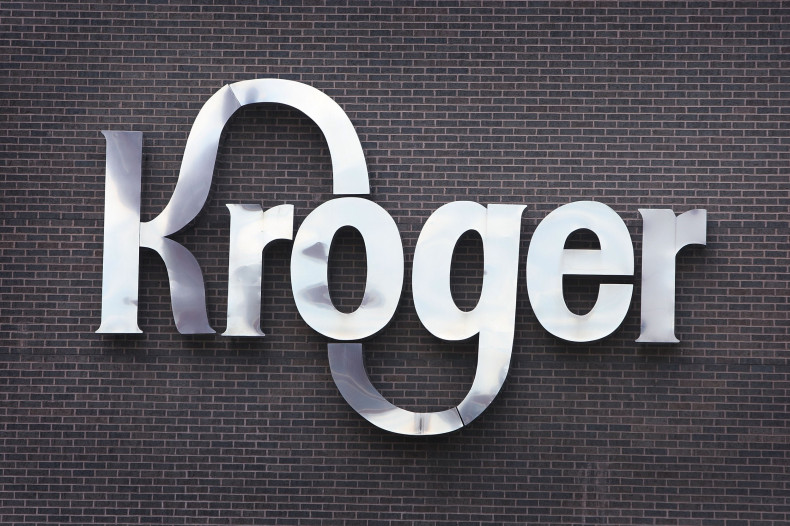 © Copyright IBTimes 2022. All rights reserved.