At Least 25 Migrants Drown After Boat Capsizes Off Turkish Coast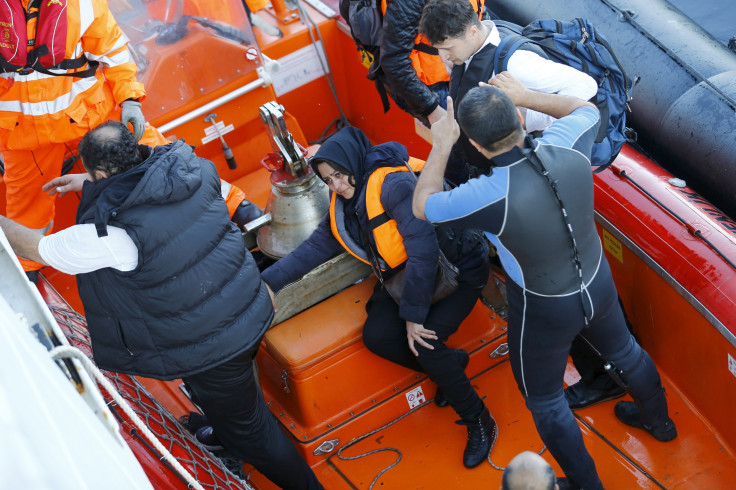 At least 25 migrants drowned on Sunday after their wooden boat capsized just off the Turkish coast, according to Agence France-Presse. Another 15 migrants were rescued by the Turkish Coast Guard, which used speedboats and a helicopter to pluck people from the water. Ten out of the 25 dead were children, according to authorities.
The boat, bound for Greece, sunk in the Aegean Sea near the town of Didim, a popular seaside resort. Reuters reported that efforts are ongoing to find more victims.
The journey across choppy waters from Turkey to Greece is notoriously perilous. According to the International Organization for Migration, at least 321 migrants drowned trying to get to Greece since Jan. 1.
The victims' nationalities in Sunday's disaster have not yet been disclosed by authorities. However, in the last year alone, over 1 million refugees and economic migrants have entered Europe. Most have fled violent regions across much of the Middle East and North Africa. The conflict in Syria is by far the biggest driver of migration, according to the International Organization for Migration.
Many of these migrants and refugees have used Turkey as a launching point to Greece, where they hope to continue traveling north to countries like Germany and Denmark. However, there is renewed pressure on Turkish leaders to stem the flow of migrants from its borders. Some Greek officials say they can no longer sustain the amount migrants that have entered their towns and cities.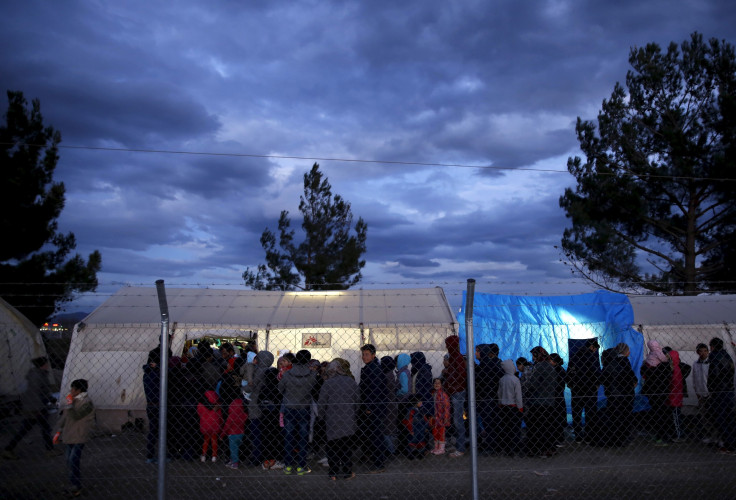 For instance, nearly 14,000 migrants are currently stranded on the Greece-Macedonia border, prevented by regional leaders from moving north. The region, however, is equipped to deal with only 2,000 migrants, according to Apostolos Tzitzikostas, the governor of the region. "It's a huge humanitarian crisis," Tzitzikostas told RT. "I have asked the government to declare the area in a state of emergency."
The European Union will address these issues at a summit in Brussels on Monday, when it meets with Turkish leaders to address the numbers of migrants and refugees fleeing through Turkey.
For its part, NATO has pledged more aid ships to the Aegean Sea. However, NATO says it will not use its ships to block migrants' passage.
"The purpose of NATO's deployment is not to stop or push back migrant boats, but to help our Allies Greece and Turkey, as well as the European Union, in their efforts to tackle human trafficking and the criminal networks that are fueling this crisis," NATO said in a statement Sunday.
© Copyright IBTimes 2022. All rights reserved.
FOLLOW MORE IBT NEWS ON THE BELOW CHANNELS