Lebanese Army Kills 11 Islamists in Border Skirmish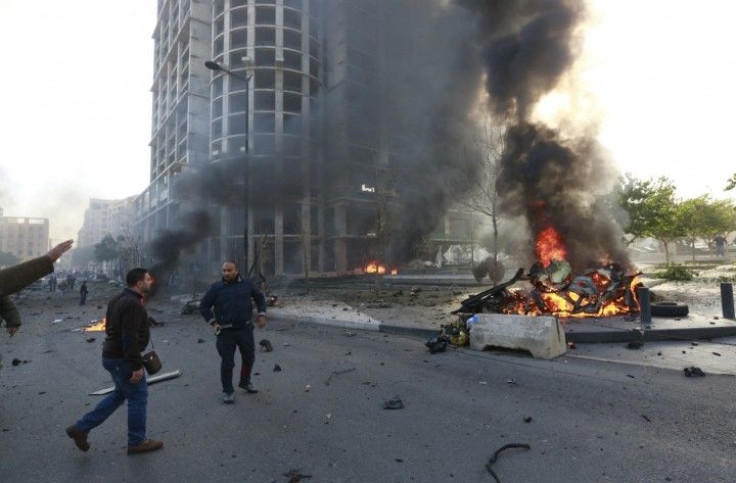 The Lebanese army killed 11 Islamist militants amid heavy fightingnear the Syrian border on Saturday.
Local media reported that seven soldiers were killed as they tried to contain the militants in the border town of Arsal.
However, the army issued a statement warning against reporting "erroneous" information.
"It appears the armed operation was not spontaneous, but planned and studied, and the army will be firm and decisive in its response," the army said.
"What happened today is the most dangerous incident Lebanon and the Lebanese have ever faced, because it's made clear that there is someone planning and preparing to attack Lebanon as well as planning to sabotage the Lebanese Army and the residents of Arsal."
The clashes came after al-Qaida-linked gunmen seized a police station, killing two soldiers and at least three civilians, Reuters reported.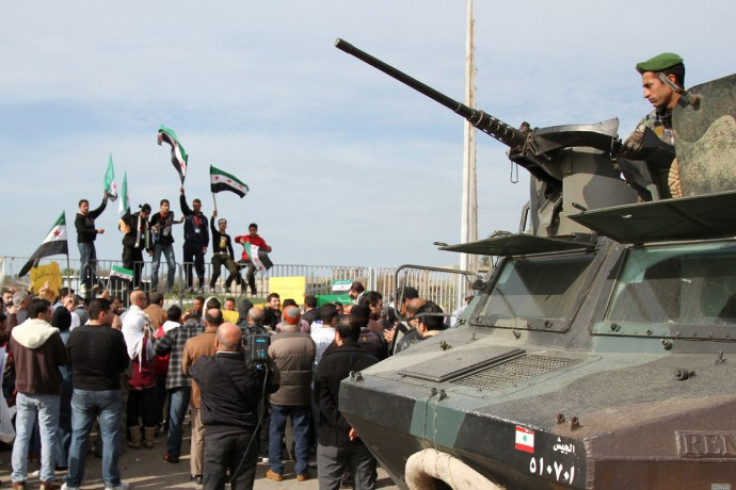 At least 16 members of Lebanon's security forces were taken hostage after the Nusra Front attacked a police station.(Omar Ibrahim/Reuters)
A security source said 16 members of the security forces were taken hostage after the Nusra Front, al-Qaida's branch in Syria, seized thebuilding. Lebanese security officials said the gunmen also included fighters from the Islamic State, which has seized control of large areas of Syria and Iraq.
A Nusra Front spokesman told Reuters that the group was demanding the release of its leader Emad Jumaa after he was arrested at a checkpoint near Arsal.
Prime Minister Tammam Salam said in a statement on the National News Agency that the attack was carried out by "non-Lebanese armed groups" and that the army would "restore security and stability to Arsal and the surrounding area".
Sectarian conflict across Lebanon has led to the rise of radical Islamist groups such as the Nusra Front and the Islamic State. Violence from Syria's civil war, in which Sunni rebels are fighting to overthrow President Bashar al-Assad, has also spilled over into Lebanon's borders.
Arsal is a Sunni town flanked by Syrian government-controlled territory and a mostly Lebanese Shia region that supports Hezbollah, the Iranian-backed group fighting with Assad's forces in Syria.
Arsal's Sunni population is largely sympathetic to the rebels in Syria and tens of thousands of Syrian refugees have fled to the town to escape fighting in the porous mountainous border.
© Copyright IBTimes 2022. All rights reserved.
FOLLOW MORE IBT NEWS ON THE BELOW CHANNELS