Ledger X Gets Green Light For Physical Bitcoin Futures Contracts
Ledger X, a blockchain startup, is the first U.S, company to offer physical bitcoin futures contracts. The Commodity Futures Trading Commission (CFTC) approved Ledger X's application Tuesday for a designated contract market licence. This means that the blockchain startup will now offer institutional and retail investors futures, options and swaps in the United States and Singapore, according to the Financial Times.
Denarium, a professional physical bitcoins manufacturer, said physical bitcoins are similar to fiat currency coins. It said the coin has the possibility of storing bitcoin on them. "The coin has a beautiful design on the front and on the back, one can find a hologram," Denarium said.
Ledger X's chief operating and risk officer Juthica Chou told CoinDesk that they are looking to be the incumbent. "We think we are better positioned and we want to be there to serve customers of all sizes," Chou said, adding the products are not that economically different than what they are already offering. But they are hopeful that this would open up to a broader market.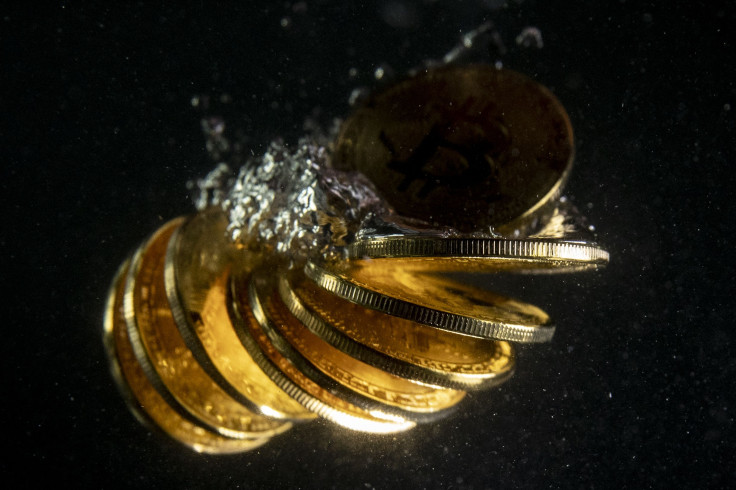 Bakkt, ErisX, Seed CX, and CoinFLEX, all crypto platforms, have come up with similar products, but Ledger X is the first firm to offer such services and has been trading the products longer than any other firms. Finance Magnates said Cboe Global Markets and CME Group also offer bitcoin futures, but they are cash settled. "The new operations at Ledger X, which involves the transfer of the cryptocurrency instead of cash, would provide direct access to the digital asset by putting the actual Bitcoins in the customer's account at the end of the trade," said Finance Magnates. Through this, market markers can effectively hedge their interest across various exchanges. Financial Times said physically-settled contracts mean customers will be paid in cryptocurrency when the contract expires, similar to the way that buyers take physical delivery of foodstuffs.
Meanwhile, crypto enthusiasts are excited that this venture will open up a whole lot of opportunities for the crypto market as well as to the Bitcoin Exchange-Traded Funds (ETF).
© Copyright IBTimes 2023. All rights reserved.