Liberia Ebola Orphans: Over 4,500 Children Lost Parents Due To Deadly Virus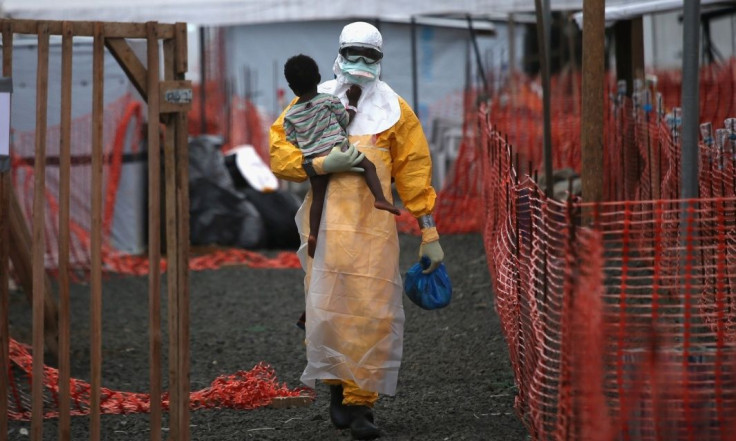 Liberia has been declared Ebola-free, but the virus has taken a lasting toll on children in the West African nation who lost their parents to the deadly disease, according to media reports this week. There are over 4,500 boys and girls across the country who have become orphans because of Ebola, Liberia's gender and social protection ministry said.
The Liberian government identified and documented 2,200 boys and 2,372 girls who have lost either one or both parents to the Ebola virus. About 2,500 orphans have received a one-time donation of $150 each from the United Nations Children Education Fund. However, support will be extended to another 4,500 children across the country who have been affected by Ebola in some way, Lydia Sherman, deputy minister for children protection at Liberia's Ministry of Gender and Social Protection, told the Bush Chicken, a media outlet on Liberian news.
One of the challenges Ebola orphans and affected children face is educational support. Many Ebola-affected children live in rural Liberia where it's difficult to travel to and from school. The orphans also face psychological trauma, for which the Liberian government is providing counseling, Sherman said.
"We hope that the government of Liberia can put some money into the next budget to help these children," Janice Cooper, the director of psychosocial counseling with the gender and social protection ministry. "There are still more affected children out there and we hope to assist them."
The Ebola virus has killed nearly 5,000 people in Liberia. More than 26,000 people have been infected across West Africa and over 11,000 of them have died in the past year, the Centers for Disease Control and Prevention said.
© Copyright IBTimes 2023. All rights reserved.