Libya's world heritage sites in danger due to unrest
Architectural monuments in Libya listed by the UNESCO as world heritage sites are facing dangers of destruction following revolts in Libya to overthrow Muammar Gaddafi's regime.
Ghadames, an old town in Libya also known as 'the pearl of the desert', has already been under bomb shelling by the troops, and now Leptis Magna, a prominent city of the Roman Empire, is also in danger, The Voice of Russia reported.
Recently, UNESCO has appealed to the troops and Libyan rebels to refrain from making military attacks to protect the World Heritage sites in Libya. Although the monuments are safe at the moment, threat of their destruction remains, Eleonora Mitrofanova, Russia's representative in the UNESCO, said.
The old part of Ghadames with impressive traditional pre-Saharan whitewashed architecture is a world heritage site. The ruins of Leptis Magna, is also a unique ensemble, which was called the African Rome. Of course, nobody is going to destroy the masterpieces deliberately but during bombardments nobody can guarantee anything, she said.
Libya has five world heritage sites. Besides Ghadames and Leptis Magna, the other heritage sites are Cyrene, an ancient town dedicated to Apollo, Sabratha, a Phoenician trading post, which served as a coastal outlet for the trade with Africa and the rock art sites of Tadrart Acacus in the desert region bordering Algeria.
UNESCO can only appeal to the warring parties to protect the sites from destruction. The warring parties should search for more peaceful ways to resolve their conflict, Mitrofanova said.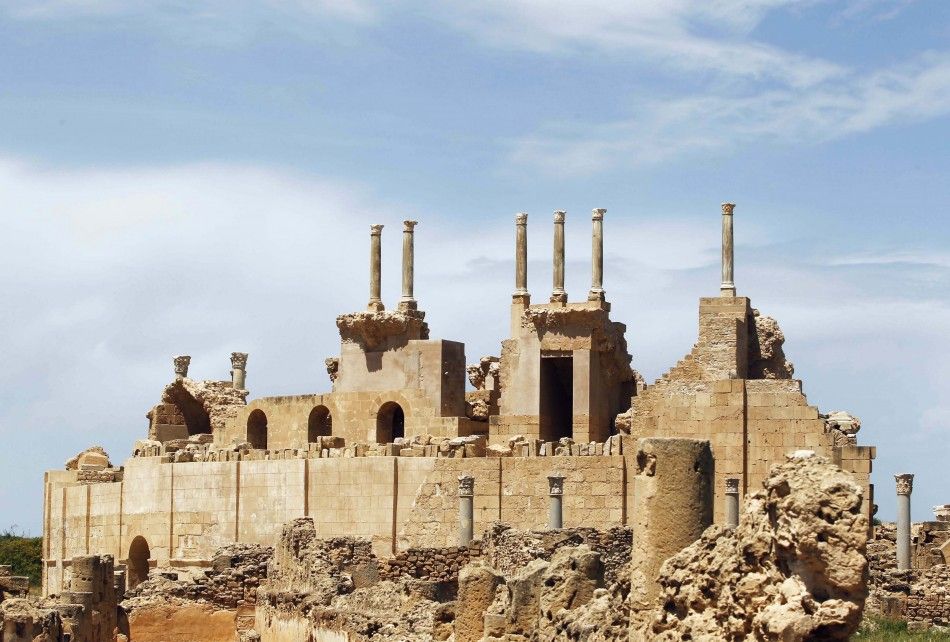 © Copyright IBTimes 2023. All rights reserved.
FOLLOW MORE IBT NEWS ON THE BELOW CHANNELS