Limited US Oil Exports To Europe Approved For First Time In Years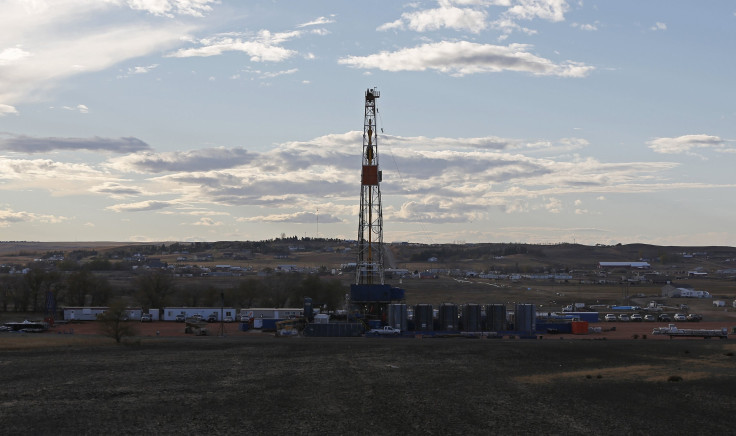 The U.S. government has approved at least four licenses to export crude oil to Europe, for the first time in years, showing how companies are breaking through the limits of the export ban established in the 1970s, Reuters learned from a Freedom of Information Act request.
The Department of Commerce authorized two licenses to export U.S. crude to the U.K. since last year, totaling $1.8 billion, and two more to Italy, totaling $3.12 billion, Reuters said Tuesday. One license to export to Germany, totaling $2.6 billion, was filed in January and is awaiting a decision by the Bureau of Industry and Security (BIS), the government agency that reviews requests to export crude under the 1975 ban that prohibits most crude shipments except to Canada and re-exporting foreign oil, along with a few other exceptions.
These are the first licenses to allow crude exporting to the U.K. since at least 2000 and the first to any European country since 2008, according to the BIS, which has approved 120 licenses since January of last year. Ninety percent of those requests were sales to Canada.
The permits will likely add to a debate in Washington over whether or not to lift the ban as the rise in shale oil production inches closer to saturating domestic refineries. Allowing companies to export within the current law may set back a firm decision from the Obama administration on whether to annul the ban.
U.S. oil production has climbed to its highest in 25 years. Many oil producers have lobbied for an end to the export ban, which would open up new markets for them. U.S. refiners have opposed lifting or easing the ban, as they benefit from cheaper domestic crude. Foreign refiners may benefit from U.S. exports to Europe, since access to cheap, high-quality U.S. shale oil would improve their margins.
Licenses for exports to central America and Asia have regularly been approved over the past decade, for exports of heavy Californian crude or re-exports of foreign-produced oil. But companies have rarely applied to export to European countries or been approved. Two licenses filed in 2011 for exports to Switzerland and one for exports to the Netherlands were denied.
Applicants for export licenses must demonstrate that the trade is in the national interest, that they cannot sell the oil in the U.S. for a reasonable price, and that the exports will end if U.S. supplies are in danger of drying up.
© Copyright IBTimes 2023. All rights reserved.