LinkedIn (LNKD) Pushes Back Against Ban On Disclosing US Govt Data Requests Issued For National Security Reasons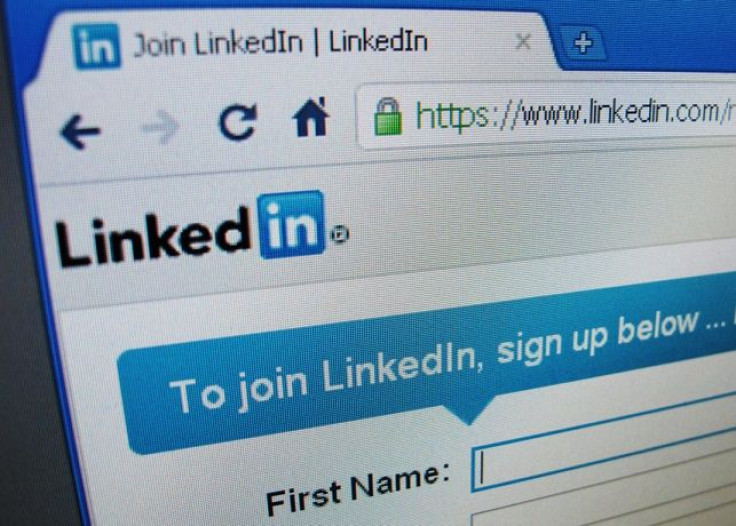 LinkedIn Corp. (NYSE:LNKD) has become the latest tech brand to push back against the U.S. government's data surveillance policies by legally challenging a ban on disclosing the number of national security-related data requests it receives.

"Despite our best efforts, we are still prohibited from sharing information about national security-related [data] requests in a way that's meaningful to our members and community," wrote the company's general counsel Erika Rottenberg, in a blog post on Tuesday.
The U.S. government doesn't allow Internet companies to disclose how many data requests related to national security they receive, although companies are able to report on total requests and can break requests down into categories like search warrants and subpoenas.

In its Transparency Report for the first half of 2013, LinkedIn said it received 70 requests from the U.S. government this year through June 2013. It provided data for just over half the requests.

In a longer letter to LinkedIn members, Rottenberg wrote that legislative reform to the 1986 Electronic Communications Privacy Act (ECPA) is also needed to ensure equal protection of online and paper documents.

She raised the specter of government agents rummaging through your online Rolodex, on relatively meager legal grounds, compared to the court-approved search warrants needed for your paper Rolodex on your desk. She said that double standard "makes no sense."

Earlier this week the company took action in two federal courts: the notoriously secret Foreign Intelligence Surveillance Court and the appellate Ninth Circuit court, where a related case is already pending.

In the FISA court, LinkedIn requested permission to say how many national security requests it receives, and also requested a public hearing for oral arguments, a shift from the traditionally secret FISA court hearings.

In the Ninth Circuit, the company filed an amicus brief backing a district court judge's decision to allow such reporting, even as the decision is being appealed by the government.

"We don't take such important steps lightly," wrote Rottenberg, noting that lengthy negotiations between LinkedIn and the government, including the FBI, broke down eventually.
If the original plaintiffs win the Ninth Circuit case, then LinkedIn will probably be able to report on national security requests specifically, the company said.

The U.S. government has defended mass data surveillance by saying that such information is vital to upholding national security.
© Copyright IBTimes 2023. All rights reserved.