LL Cool J Takes On Rock The Bells Festival With Lawsuit
LL Cool J is taking a hard hit at "Rock the Bells" by filing an infringement lawsuit against the music festival with the same name as his first single.
The rapper debuted the "Rock the Bells" song off his first album "Radio" in 1985, when it reached to number 17 on the Hot R&B/Hip Hop Songs chart, according to Billboard. Last March, LL Cool J also launched a channel on SiriusXM with the same name, the news outlet reported.
LL Cool J, aka James Todd Smith, filed the lawsuit against the music festival on Tuesday in the U.S. District Court of the Central District of California Western Division, according to court documents. In his complaint, he alleges that Guerilla Division, the makers behind the Rock the Bells festival, "willfully infringed" on his "Rock the Bell" trademarks, as stated in the court filing.
LL Cool J maintains that he filed applications for registering the trademark for a variety of uses and that the U.S. Patent & Trademark Office (USPTO) approved most of the applications he submitted, according to Digital Music News. The rapper claims in his suit that he appealed to the Trademark Trial and Appeal Board to cancel the trademarks owned by Guerilla.
While Guerilla owned three registrations with the USPTO for "Rock the Bells," they were eventually canceled, according to Digital Music News. LL Cool J argues that despite the cancelation of the trademarks, the founder of the music festival, Chang Weisberg, continues to use them.
According to court documents, Weisberg continues to make "limited, passive use of its Rock the Bells mark" without consent from the rapper. LL Cool J is seeking an injunction against Guerilla as well as any profits from the "Rock the Bells" trademark, recovery of losses, punitive damages, and attorney fees, according to Billboard.
The Rock the Bells music festival debuted in 2004. The festival was disbanded after poor ticket sales and tax problems in 2013, Billboard said.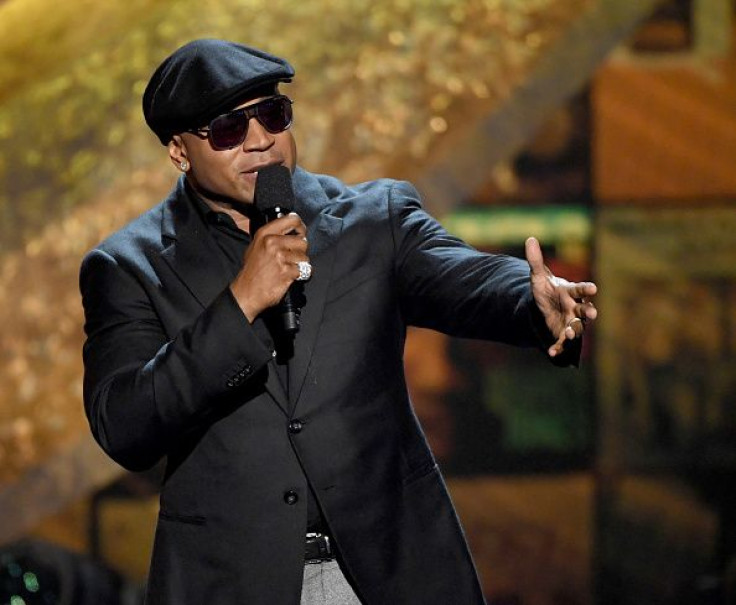 © Copyright IBTimes 2023. All rights reserved.