LL Cool J's MyConnect Allows For Worldwide Musical Collaboration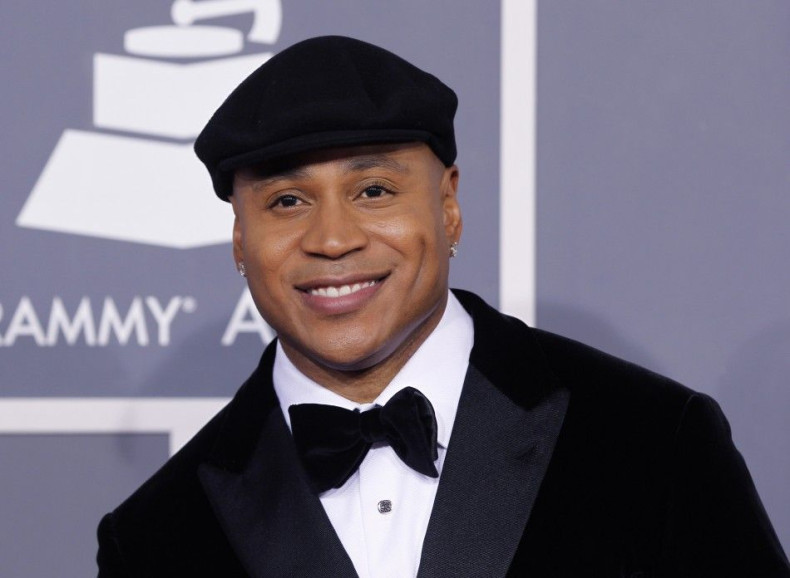 Grammy Award-winning artist LL Cool J has tried to balance making music with a successful acting career for decades.
He's managed to put out multiple platinum records while acting in films such as Deep Blue Sea, Any Given Sunday, and a feature role in the popular television series NCIS: Los Angeles.
But one issue that LL Cool J ran into while trying to balance the two interests, was recording music without being in the same studio as his collaborators, engineers, and other members of his team. He would record music, send it to the producers, then go back and forth with edits and suggestions on how to make the music better.
It was an arduous process, but it made him realize that there had to be an easier way to create music. That idea birthed MyConnect, a software that allows people from around the world to record music together in real-time.
Through his Boomdizzle company, LL Cool J met with hordes of different engineers about building the MyConnect technology, with many telling him that it was impossible. Eventually the company's engineers were able to work out all the kinks, notably the latency issues, and put together a technology that could make collaboration significantly easier for musicians.
What I wanted to do was create music in real time, he explained at the Sony building in New York City. We've created a software where a kid in NY, a kid in LA, can go online and create music in real time with no latency and no issues.
I think that this is something that a lot of musicians and artists have been waiting on for a real long time. It definitely changes the way music is created.
The MyConnect software was initially released through a Sony VAIO E14P Future Sounds bundle, due to a partnership with Sony that offers a free one-year subscription to Boomdizzle and DJ style headphones, but works on all computers. Engineers are also working on making it tablet and mobile capable. It is free to use and collaborate with other musicians for the time being, but eventually users will be forced to pay a fee to use the service.
One of the biggest benefits of the service is it allows everyone from LL Cool J to unknown teenagers to collaborate together on music, no matter where they are in the world. But the man behind Mama Said Knock You Out assures that it isn't meant to replace the traditional studio experience.
It's not the end, it's the beginning, he said. What we are doing is embracing technology to bring musicians closer together....Same way that Facebook isn't going to stop you from going to the mall with your girlfriends, this isn't going to stop you from going to a traditional studio.
LL Cool J hopes aspiring musicians will meet on MyConnect, become the new Rolling Stones or the new Run DMC and then go on a world tour of their own. He's also hopeful that likeminded people will use it to jumpstart their career.
He remembers bouncing all around New York City as a teenager trying to create music, while now artists can collaborate from the confines of their home.
I would have been going crazy, I would have been collaborating all over the planet, he said about what he would do if the technology was available when he started his career. Put it this way, if we started Def Jam at 16, that has to tell you I was on a mission.
I would be connected with everybody I possibly could, to do something great. There's no way I'd let that opportunity pass me by.