Logitech Chief Still Confident Despite Quarterly Downturn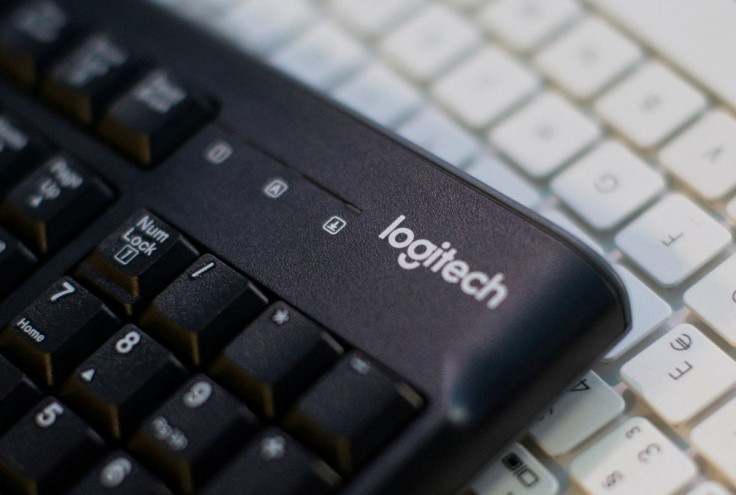 Logitech International chief Bracken Darrell remains confident about the company's growth potential, despite the computer peripherals maker reporting a drop in sales and profits and cutting its guidance for a second time this year.
The maker of web cams, speakers and computer mice reported a 38% fall in first-quarter adjusted profit, as it struggled to match tough comparisons from a year earlier.
The Swiss-American company had been hit by a stronger dollar, which had a translation effect, as well as higher inflation and lower consumer confidence, Darrell told Reuters on Tuesday.
"People are feeling a bit downbeat, that is hitting demand," the CEO said. "But I think we are a good downbeat business, people still need to work and want to play ... This is not a time to panic, this is the macro-economic cycle."
Logitech enjoyed rapid growth in the pandemic years as customers equipped home offices and played games online. Darrell said the long-term trends of hybrid working, more video in the home and office, and gaming, still offered strong growth opportunities.
Still, this year is expected to be tough, with Logitech now expecting annual sales to be between 4% and 8% lower in the 12 months through March 2023, down from its previous forecast in May for a 2%-4% increase - itself a downgrade from a forecast of a mid-single digit increase.
It also expects lower operating income of between $650 million and $750 million, versus its $875-$925 million forecast in May.
The downgrade came after Logitech reported a 9% drop in sales during the three months to the end of June. Non-GAAP operating income fell 38% to $146 million, as wages rose and some components became more expensive.
Still, Darrell expected the shortage of semiconductor chips which has affected IT and industrial firms to be overcome by the end of the year.
The company would tackle the economic downturn by reducing marketing and general costs, although there were no plans for lay-offs, the CEO added.
Logitech also expanded its share buyback to $1.5 billion. Its shares were trading 0.3% higher in afternoon activity on the Swiss exchange.
"Logitech is not immune to recession and lower consumer spending but remains exposed to attractive long-term trends including hybrid work models, content creation and gaming," said Vontobel analyst Michael Foeth, keeping his "buy" rating.
© Copyright Thomson Reuters 2023. All rights reserved.