A Look At The Investment In Self-Driving Cars: Who Has Spent The Most?
The development of driverless car technology is on the rise, and automakers are investing millions and billions to be the first to market with their lineup of autonomous vehicles. But which company has made the largest investment in self-driving cars? Here's a look at what some of the top companies have invested in their driverless vehicle programs so far.
The investment into the autonomous vehicle industry has reached over $100 billion, with the leader in spending investing more than half of this number, according to a report by Leasing Options.
The report indicated that Volkswagen is driving the charge when it comes to driverless technology with an investment of $54.2 billion and 57 percent share in total industry investment of self-driving cars.
Right behind Volkswagen is Samsung, spending a reported $8 billion on driverless technology followed behind by Ford ($5.39 billion) and Toyota ($4.32 billion). Rounding out the investment category is Daimler at $3.04 billion, BMW at $3 billion, and Audi at $3 billion, the report said.
According to the study, in the middle of the pack is Honda, spending $2.76 billion, Softbank, investing $2.27 billion, Kia with a $2 billion investment, and Hyundai also with a $2 billion investment in self-driving vehicle technologies.
Spending the least on its driverless vehicle programs is Volvo at $308 million with Apple, General Motors, and Uber just ahead at $1 billion, $1.5 billion, and $1.88 billion, respectively.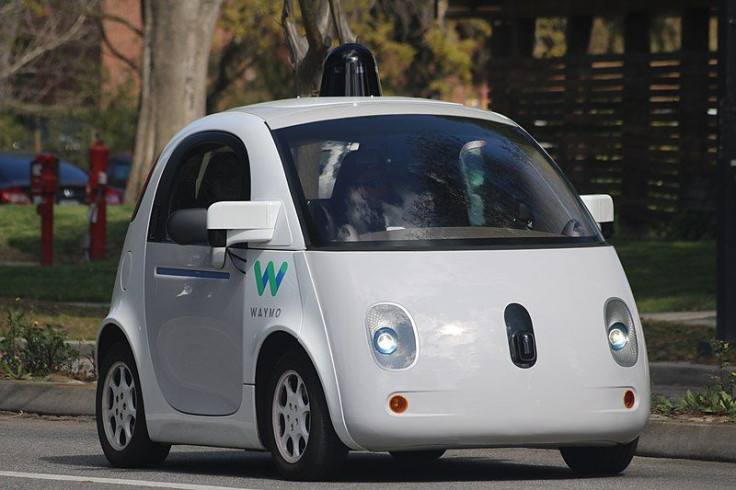 © Copyright IBTimes 2023. All rights reserved.
FOLLOW MORE IBT NEWS ON THE BELOW CHANNELS